We are excited you have chosen to join our California Western community. Be apart of an innovative law school preparing future-focused lawyers. Explore current employment opportunities below.
California Western School of Law offers competitive benefits, including 403(b) and flexible spending plans. Salaries are commensurate with qualifications and experience.
Unless otherwise stated below, interested individuals should provide a cover letter describing their interest in and qualifications for the position, salary requirements, and résumé to: California Western School of Law: Human Resources at HR@cwsl.edu.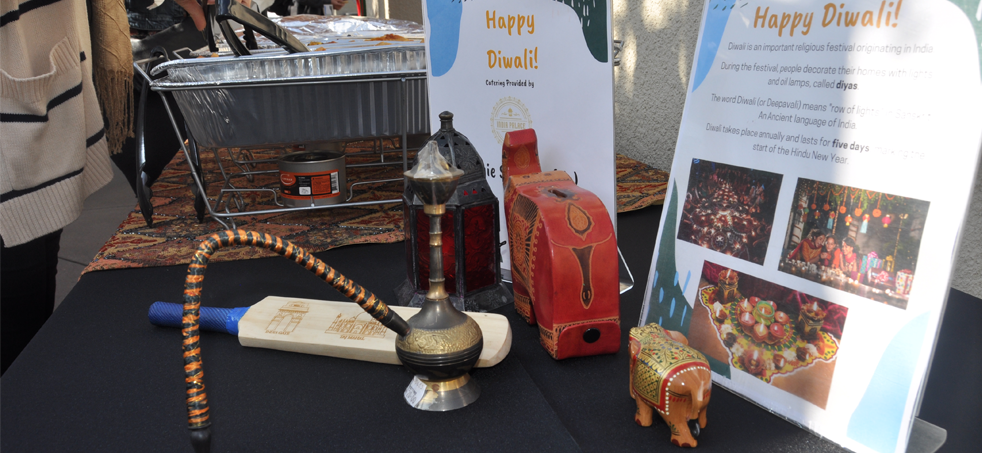 ---
About us:
Established in 1924, CWSL is an ABA accredited and AALS member, non-profit law school located in downtown San Diego, California. CWSL has the distinction of being San Diego's oldest law school. CWSL is the recipient of numerous community service awards, including the State Bar of California President's Pro Bono Service Award, and the federal government's President's Higher Education Community Service Honor Roll. The law school is also home to numerous outstanding programs, including the California Innocence Project, Community Law Project, and New Media Rights Program. The faculty are dedicated to teaching, research, and service to the community.
The law school offers competitive benefits for eligible employees, including, but not limited to:
Generous employer contribution for Medical, Dental and Vision Insurance (depending on which plan/level the employee elects).
403 (b) Employer Retirement contribution of 8% (up to 8k per year) Fully and immediately vested.
Company Paid Life and AD&D Insurance.
Paid Long-Term Disability Insurance.
Flexible Spending Plan.
Reduced Summer Work Schedule (paid).
Paid Winter Break (week of x-mas through new year)
Additional 10+ Paid Holidays
Accrued Paid Time Off
Wellness Programs
Perks:
Little Italy/Downtown location for convenient access to great restaurants and after-hour activities.
Free on-campus parking facilities provided.
Employee engagement events held both virtually and on-campus.
On-Campus Convenience Store.
Complimentary bottomless Specialty Coffee.
Use of on-campus Law Library facilities.

California Western School of Law is committed to using the law to prevent and solve human and societal problems. In conjunction with our mission - to train ethical, competent, and compassionate lawyers, representative of our diverse society and equipped to use the law effectively and creatively on behalf of all members of society - we value a rich diversity among our students, alumni, faculty, and staff, as well as in the larger communities of which we are a part.
The law school is an Equal Opportunity Employer dedicated to affirmative action and to excellence through diversity. The law school provides reasonable accommodations to qualified applicants with disabilities upon request.
CWSL COVID-19 Vaccine Policy
In accordance with the California Western School of Law policy, students, faculty, and staff must be fully vaccinated against COVID-19 or provide a valid medical or religious exemption to access campus. Individuals are considered fully vaccinated for five months after their final dose of a two-dose COVID-19 vaccine or for two months after receiving the only dose of a single-dose vaccine. Afterward a COVID-19 booster is required to continue to be considered fully vaccinated. The individual hired into this role will be required to submit their completed vaccination documentation. Individuals with an approved medical or religious exemption on file with the school will be required to participate in CWSL's COVID-19 testing program. Further information can be found on our website.