Dean's Message: California Western will not participate in the U.S. News law school rankings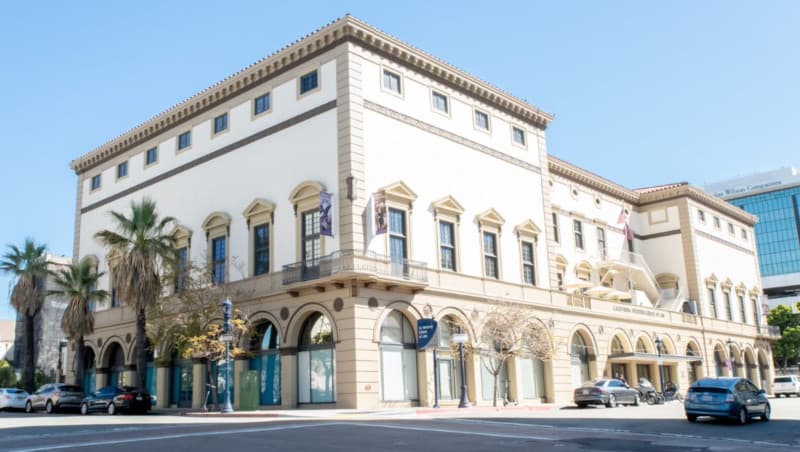 From: Dean Sean M. Scott
After careful deliberation with California Western's stakeholder groups, I have arrived at the decision that the law school will no longer participate in the U.S. News and World Report rankings process. I would like to thank our faculty, senior leadership, board of trustees, students, and alumni for helping us to arrive at this outcome. I am excited for the new, creative ways that California Western can serve its mission and direct its resources, without concern for this one highly flawed instrument.
California Western enjoys a reputation for preparing students to make an immediate impact upon entering the workforce and to lead careers of consequence. Our mission has long emphasized the importance of using the law to solve human and societal problems, and of training lawyers who represent the diversity of the communities and clients they serve.
The U.S. News and World Report methodology conflicts with these goals by penalizing schools that focus on public service and a holistic review of each admissions applicant. As we deepen our commitment to building a truly equitable community and to diversifying the legal profession, the gap between the goals of the rankings and those of our institution continues to widen. And while we work to broaden the school's national visibility, we will do so based on our values and our merits.
I am excited by California Western's trajectory, which reflects the shared vision of many of our stakeholders. The unitary tenure track policy, launched in 2021, now provides a consistent pathway for faculty advancement. Our new Chief Diversity Officer and Diversity Steering Committee increase transparency and progress on DEI issues. And the $3m gift from Herb Solomon and Elaine Galinson has been matched by an additional $1m in donations, providing $4m for diversity, equity, and inclusion initiatives across the school.
Meanwhile, the law school's faculty have increased their scholarly output and engagement, our students continue to win scholarships and advocacy competitions, and our clinics remain a vital source of legal services to our community.
None of these developments are factored into the U.S. News and World Report rankings, and yet they are core to preparing our students for careers that will positively impact the legal profession and the academy.
I look forward to building on this momentum and leveraging California Western's strengths in 2023 and beyond.
Sean M. Scott
President and Dean
California Western School of Law
225 Cedar Street
San Diego, CA 92101