Law is ultimately about serving as the best possible advocate for your clients. Our curriculum is structured to ensure you have the proper training at each step along the way to becoming a practicing attorney — from mentorship to internship and beyond. See how we do it and what opportunities are available to you.
Experiential Learning
To work as a professional, you'll need plenty of experience working on real cases and solving difficult problems in the legal system. We offer a number of opportunities where you can learn through practice to prepare you for your legal career.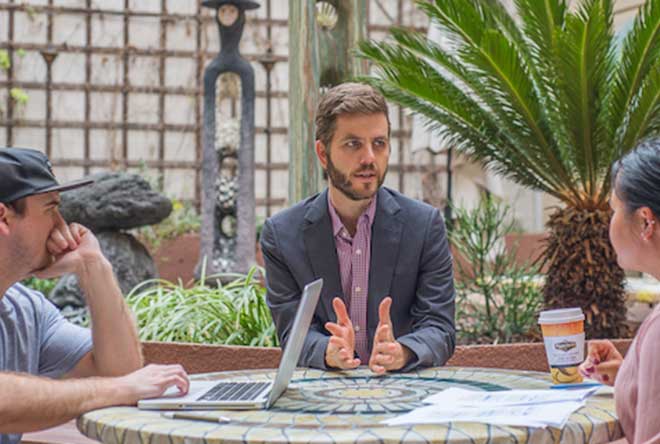 "I learned that we could make deeper connections if we listen to our client's stories through a personal and empathetic lens. These are the type of values and characteristics I hope to carry on in my legal profession."

- Sophia Gallardo, '21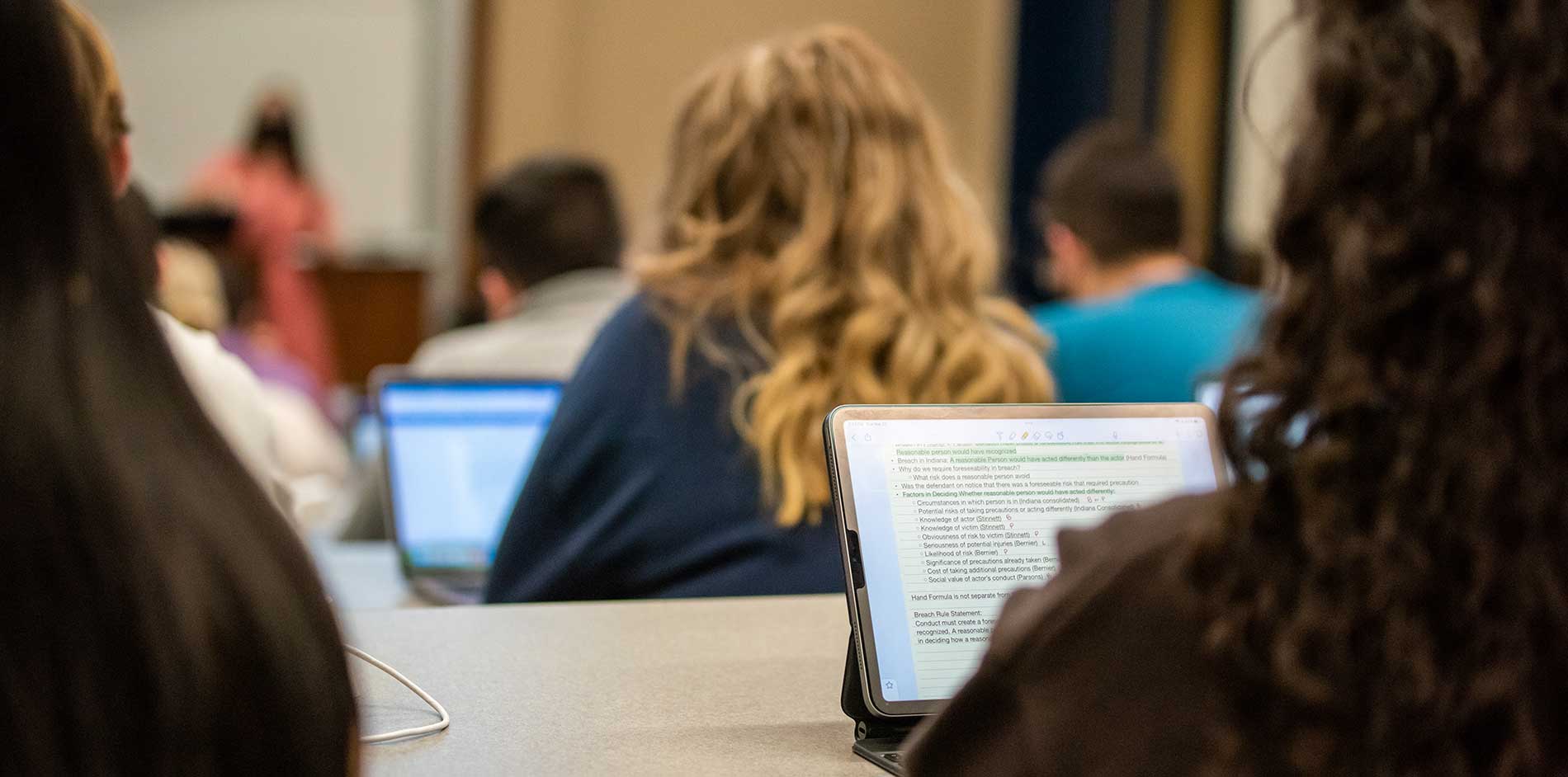 Take a classroom course that also provides substantial lawyering experience through in-class practice with hypothetical facts and scenarios. You'll gain professional skills and subject area knowledge that prepare you for clinics and externship placements. We offer over 40 simulations courses, including our popular STEPPS program.
Once you've reached your final year in law school, you'll truly begin the transition from student to practitioner. Through our clinics and externships, you'll take on actual lawyering responsibilities and challenges, which help you make a smoother transition from law student to first-year attorney. Settings range from nonprofits and private law offices to courts and government agencies.
After your first year, you can gain connections, hands-on skills, and real-life experience through one of over two dozen organizations or public entities in San Diego. Our pro bono and public service programs offer students the chance to gain valuable hands-on legal experience while simultaneously helping to address the unmet legal needs of disadvantaged or underrepresented individuals.
---
International Law. International Studies.
Our International Law concentration provides students with a great opportunity to learn about the law in other countries.
Sharpen you skills
California Western offers many other ways to prepare yourself to make an impact on the job from day one.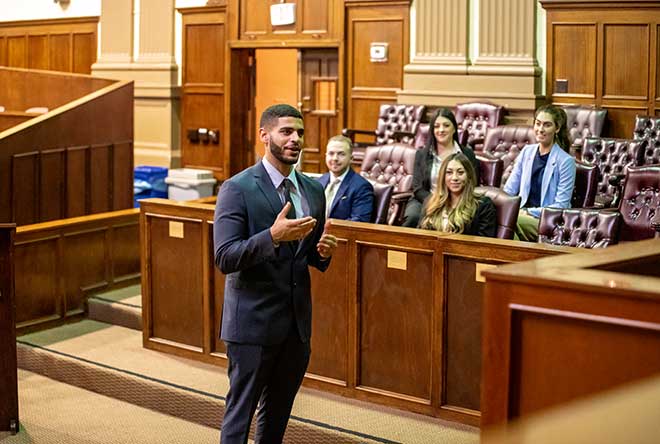 With three competitive teams (Trial, Appellate, Alternative Dispute Resolution), our Competitive Advocacy Program is well-known across the country for our competitive success. Choose a team, enter our elite bootcamp, and learn courtroom and professional skills from seasoned local attorneys. By the time you're done, you will have learned skills that many practicing attorneys have not yet been able to master.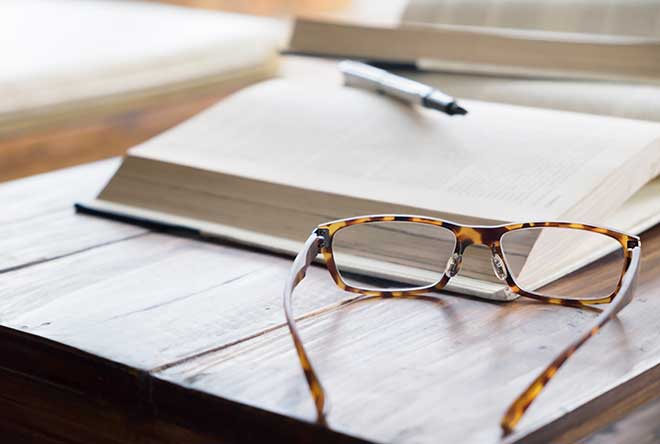 Want to flex your academic muscles? We have two student-run journals: The California Western Law Review and California Western International Law Journal. Both publish scholarly legal writings by judges, professors, practitioners, and current California Western students. Expand your legal knowledge by reading, editing, and publishing groundbreaking legal material.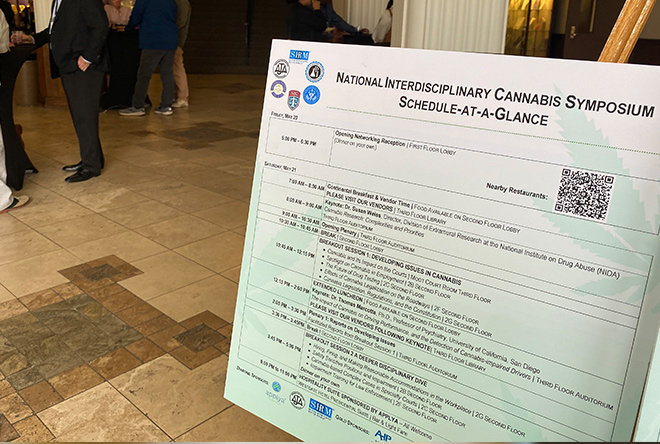 At California Western, our legal conferences and symposia look far beyond the traditional and into how the law is intersecting throughout society. This means covering topics such as artificial intelligence, racial justice, business law, and tech — the list goes on. At any point during your time here, you can attend a meeting and network with like-minded professionals and learn more about the future of law.