At California Western, we prepare students for successful careers. See how 3 years can transform a life.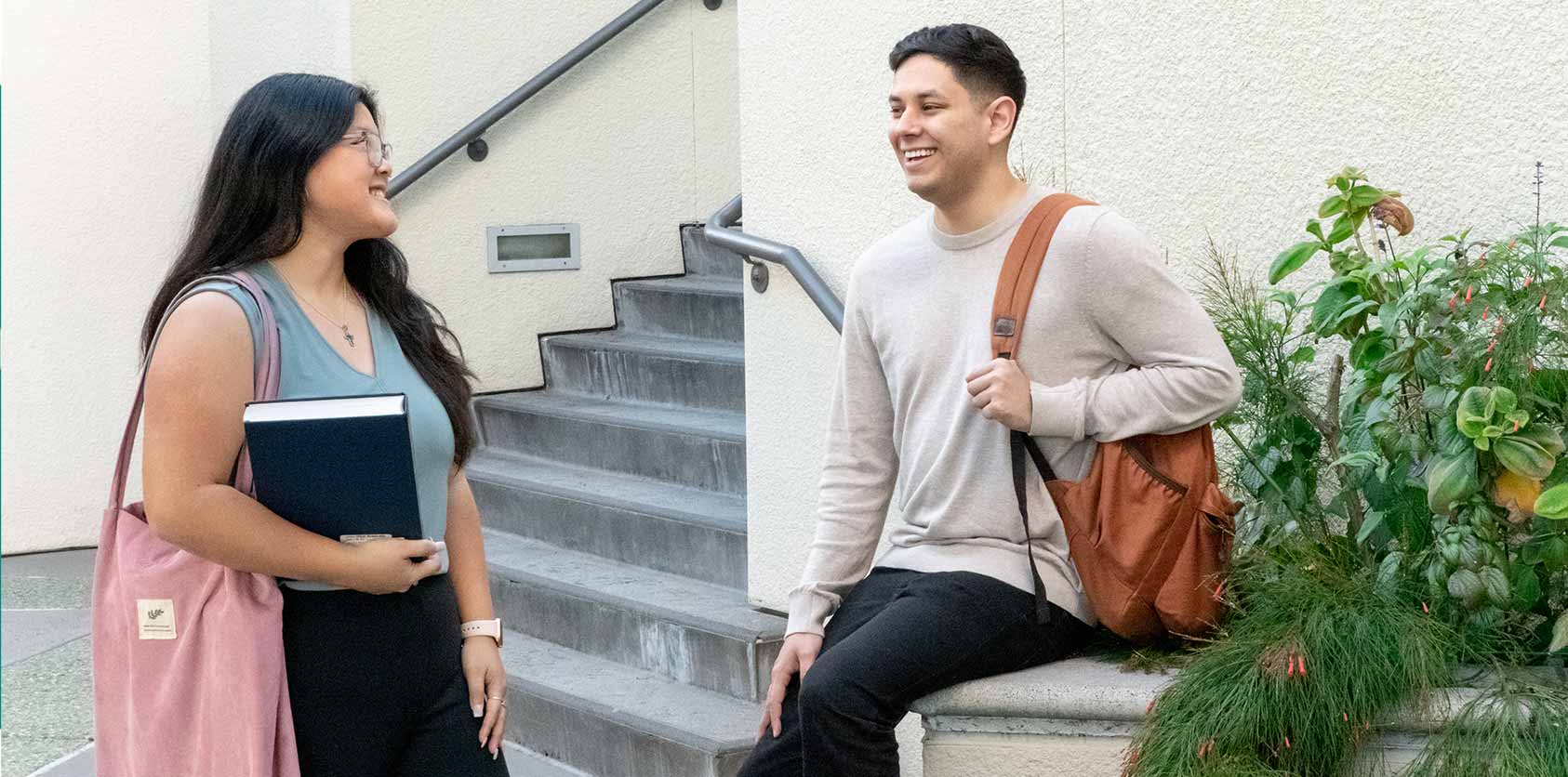 Before your first class
Prepare
preparation
Get Ready
Once enrolled you can get a head start on your legal education at California Western. Prepare for your first-year classes by taking part in our Summer Skills Program. Here, you'll take one-hour-long courses, including an overview of law school as well as the following: Introduction to the Law & the U.S. Legal System, Criminal Law, Immigration Law, Business Law, and a Capstone Course.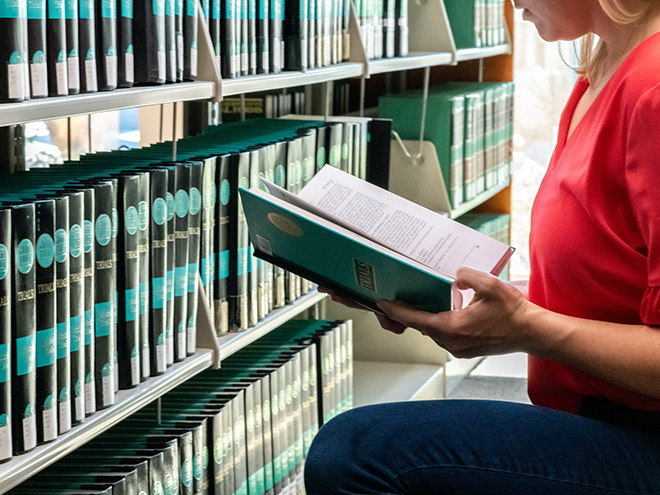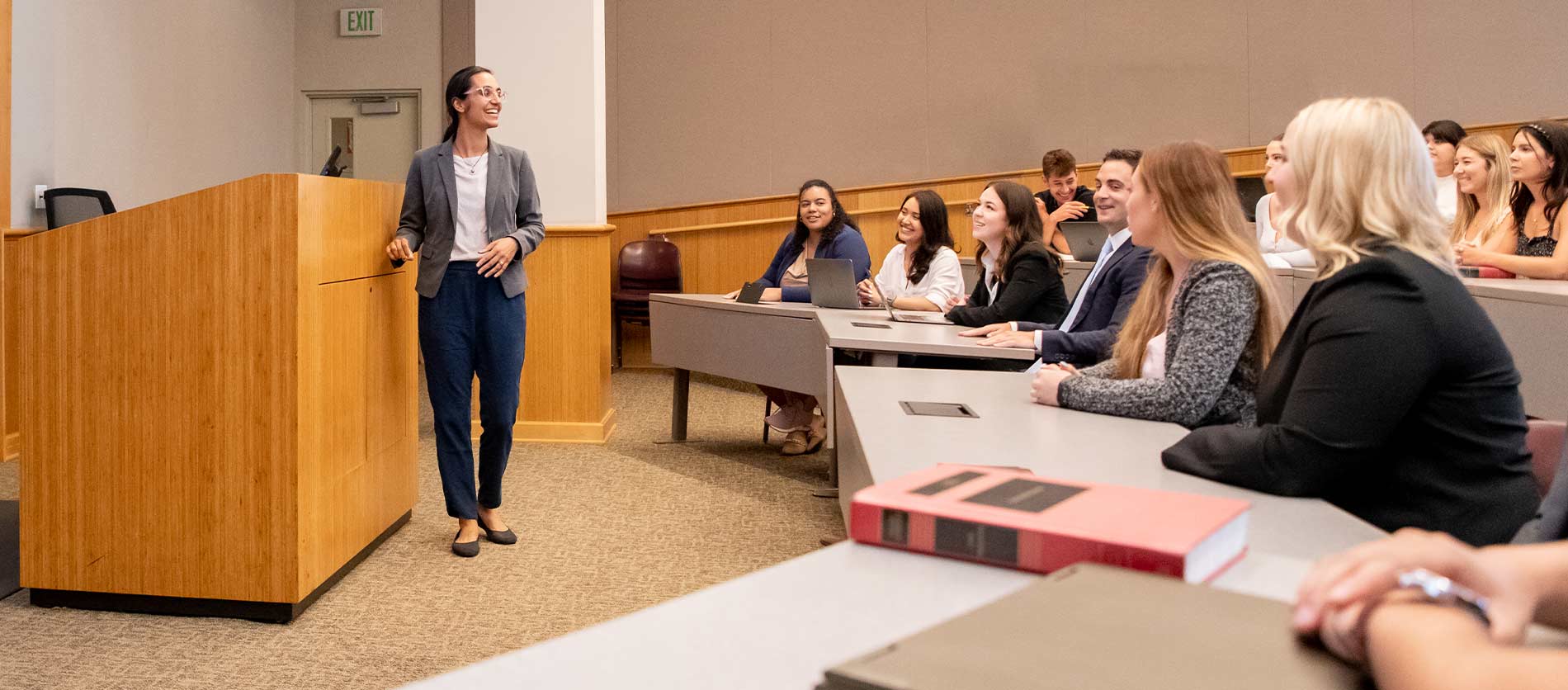 Year 1
Build a

Foundation
academics
Develop a Strong Understanding of the Law
The first year of law school at California Western is about developing a foundational understanding of the law. You will get this foundation through traditional courses like Contracts, Criminal Law, and Property.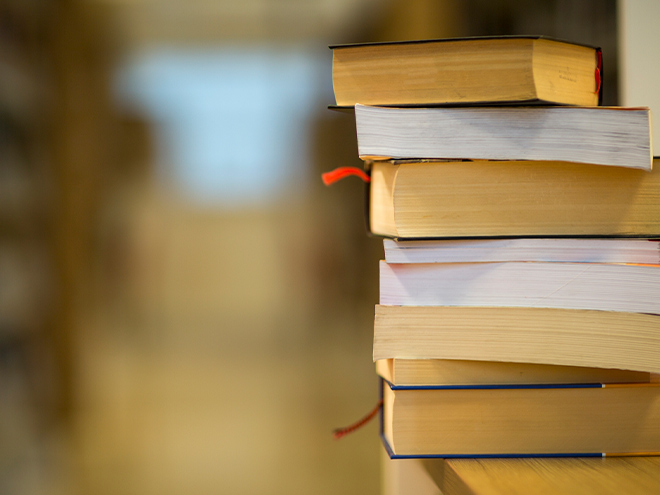 academics
Learn the Legal Mindset -- and Skill Set
The Legal Skills program helps you develop the core research, writing, and analytical skills you'll need for success in law school and legal practice. In this course, you'll learn to think and act like a lawyer.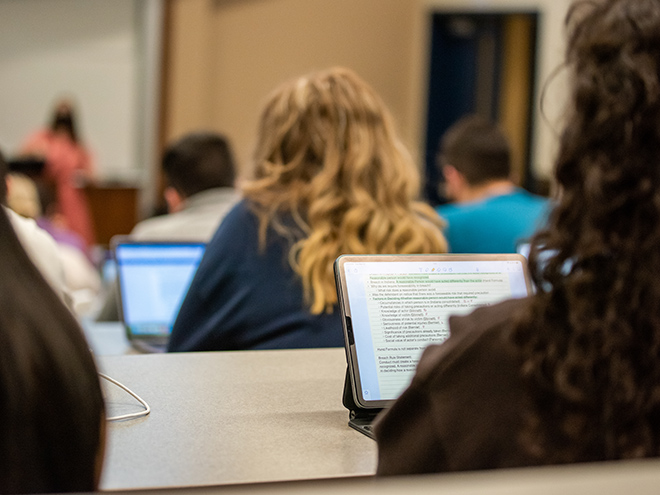 experience
Give Back to Your Community
As a student at California Western, you have several opportunities to give back to the community. Gain career-shaping training and mentorship through our pro bono and public service opportunities. These programs allow our students to help address the unmet legal needs of disadvantaged and underrepresented individuals and the nonprofit organizations that serve their communities.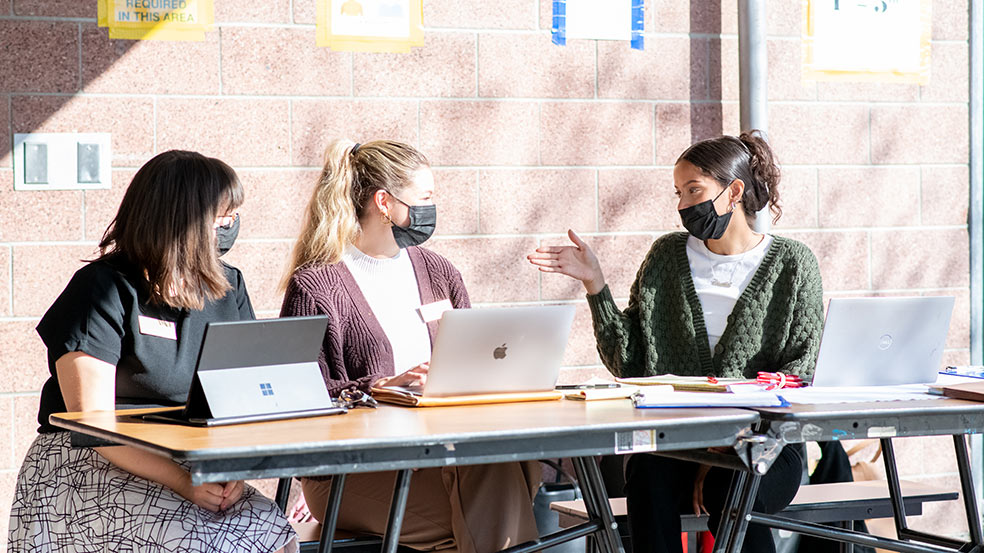 support
Engage with your California Western Peers
California Western is committed to creating a positive and engaging law school community. As a new student, you can interact with and learn from upper-division students through the Teaching Fellows Program. Students can also perfect other essential academic skills through the Academic Engagement Workshop Series.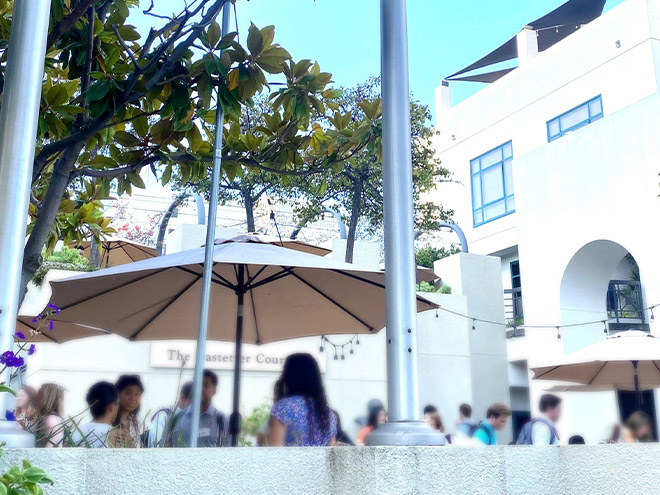 career
Start Planning Your Career
A successful career starts with a solid plan. Our Career and Professional Development staff will help you match your values and goals to a career path that suits you, with specific courses and clinical options at California Western as stops along the way.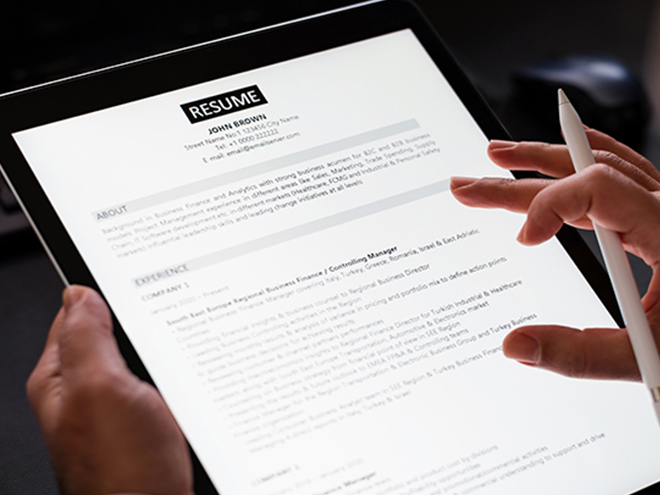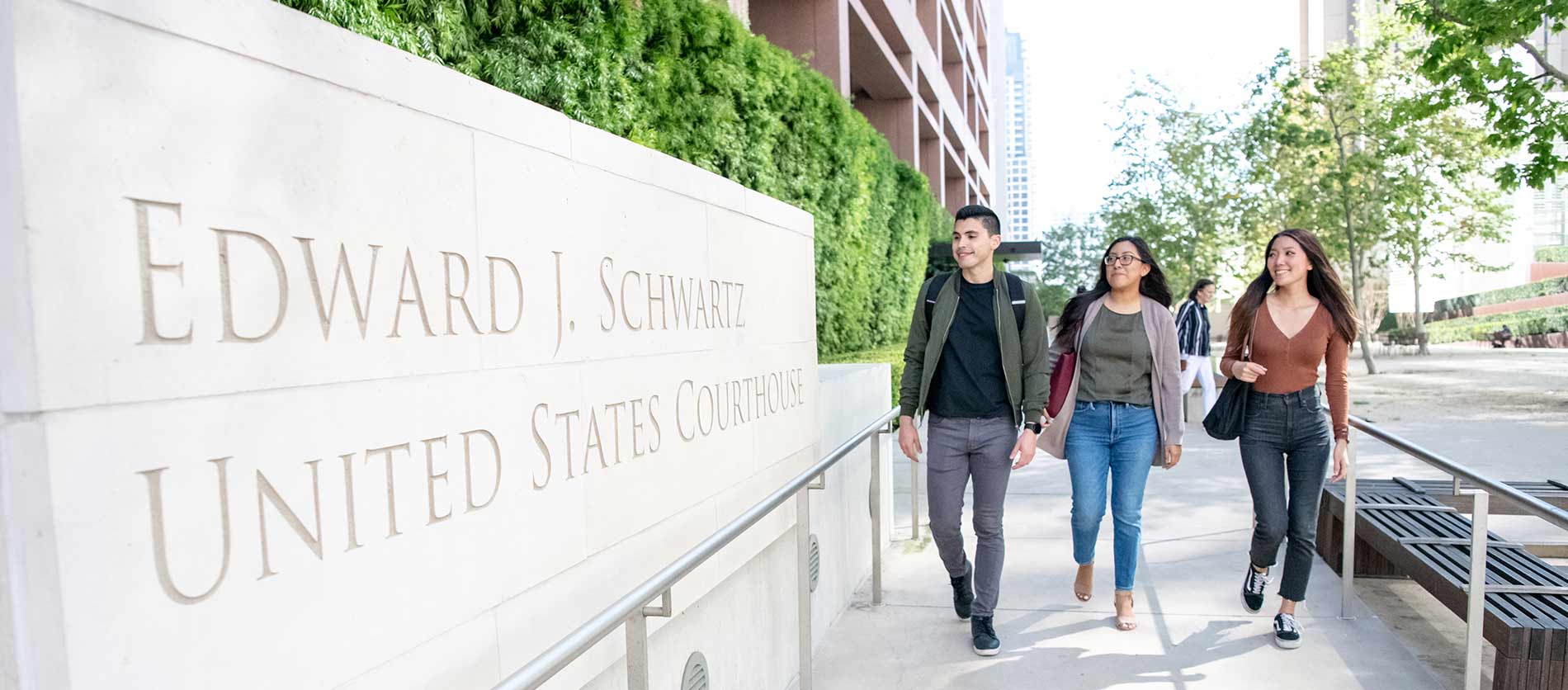 academics
Sharpen Your Focus
After your first year, you can hone in on your specific legal interests. One way students demonstrate their interest, experience, and achievement to prospective employers is through studying an area of legal concentration.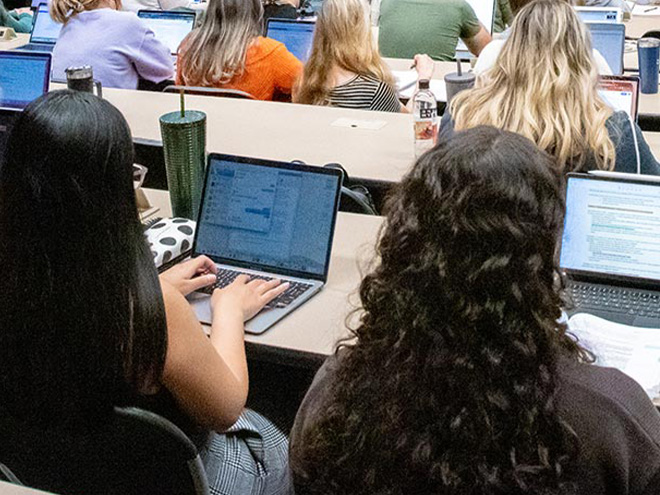 academics
Strengthen Your Professional Identity
Our nationally recognized STEPPS Program provides students with experience inside and outside the classroom. You will develop the skills and ethical practices needed to succeed while integrating your new knowledge in a legal setting.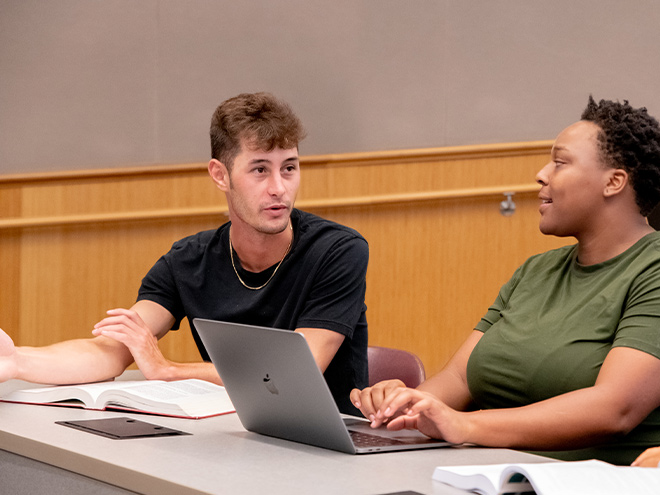 experience
Learn by Doing
It's time to put everything you are learning into practice through our clinics and experiential courses. Our clinics and experiential courses are taught by full-time faculty and working professionals and give students opportunities to find real-life applications of the law.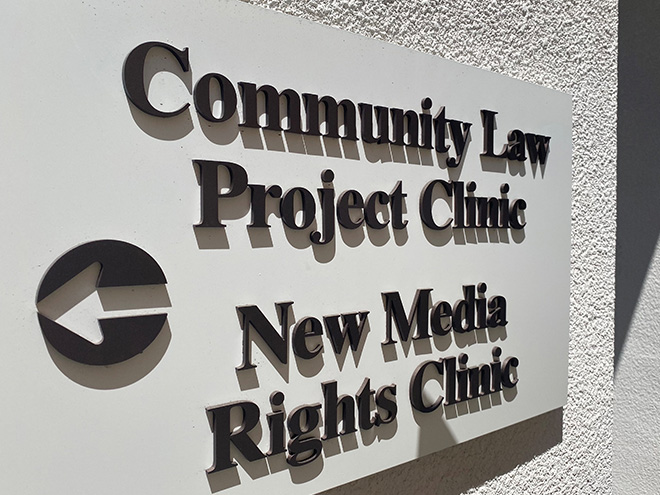 support
Start Your Bar Preparation
Our eight-week Advanced Legal Analysis course is designed to improve your test-taking skills.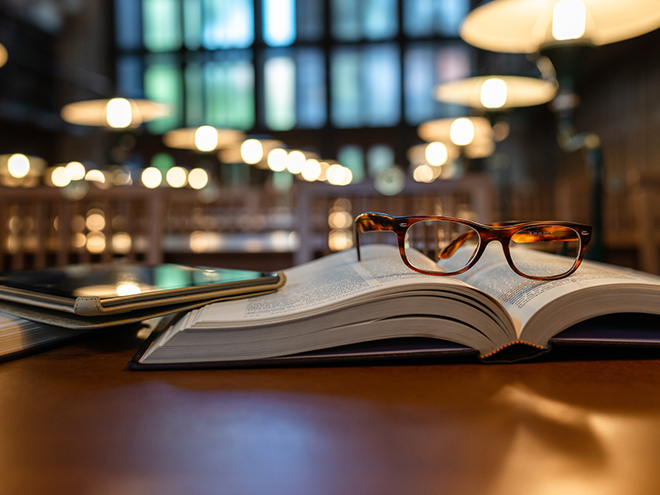 career
Build Your Résumé
Get one-on-one counseling from our Career and Professional Development staff to build a strong resume and develop the professionalism needed for success in clinics, externships, and your career.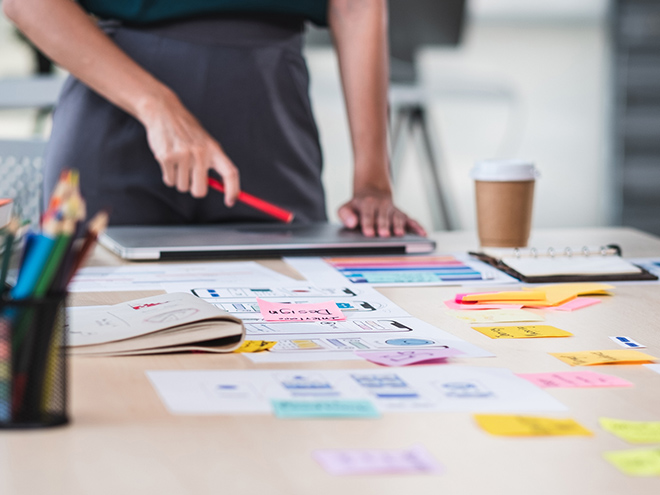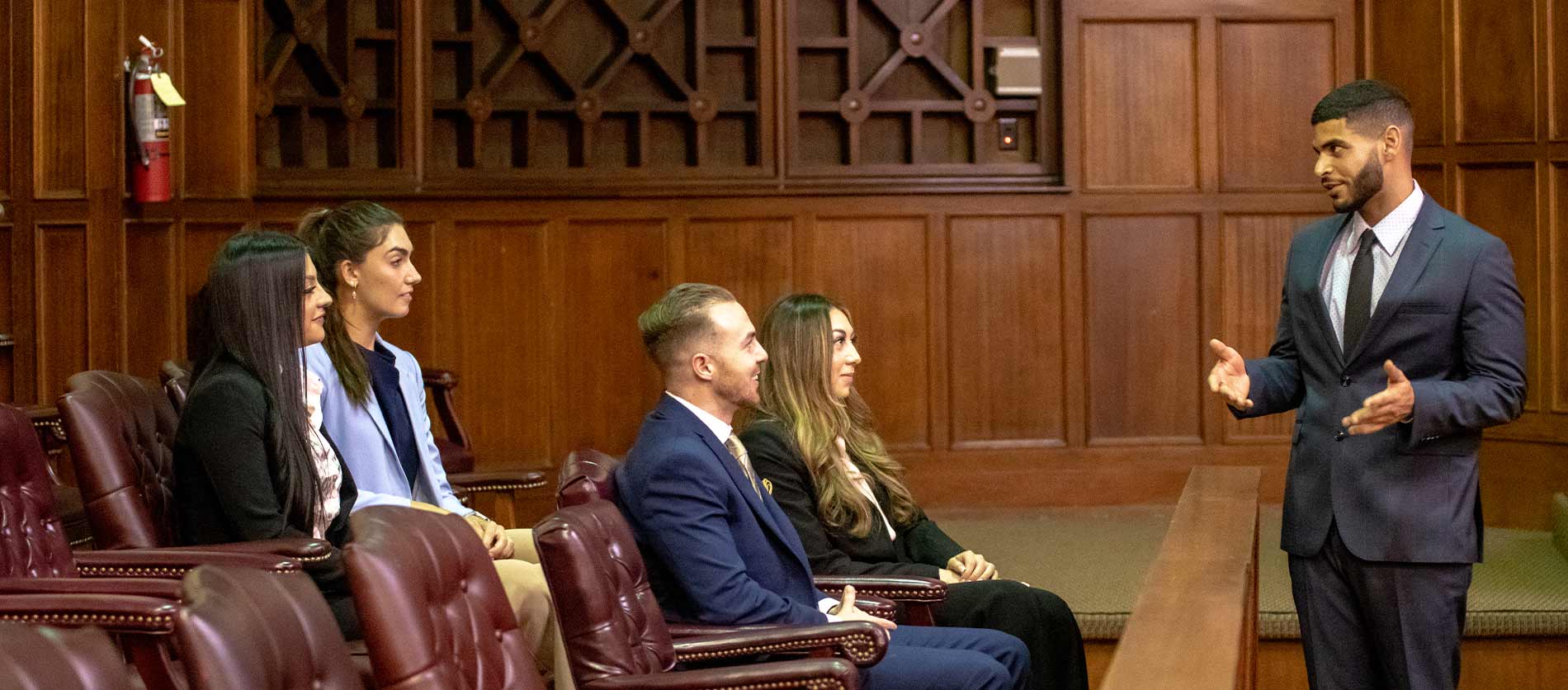 experience
Compete in a Trial Court
Our award-winning Competitive Advocacy Program (CAP) allows you to learn courtroom and professional skills that many practicing attorneys have not been able to master yet. You will be taught by seasoned local attorneys and judges who are in courtrooms every day as you write briefs, conduct examinations, and resolve problems in simulated settings.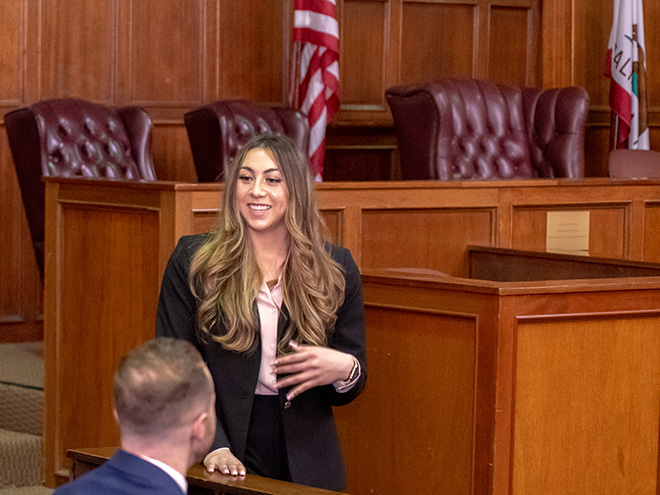 experience
Explore Emerging Trends
Every year California Western hosts a number of conferences and symposia which dive into the latest topics in the legal field. Some of our past events focused on artificial intelligence, cannabis and law, and social and racial justice. Attending one will keep you informed and allow you to build your professional legal network.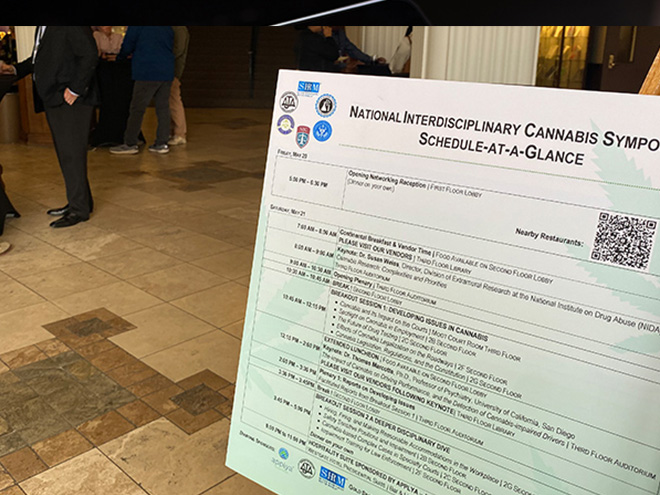 preparation
Get Field Experience
More than 70 percent of California Western students participate in our Clinical Externship Program. Through an externship, you can actively participate in legal work in law firms, courts, corporations, government agencies, and nonprofit organizations in San Diego and around the world.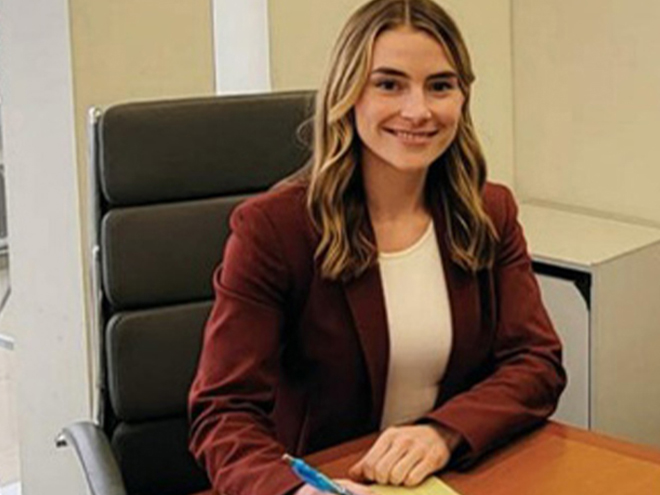 support
Continue Bar Preparation
The Pre-Bar Review course focuses on refining your essay and multiple-choice exam-taking skills. It also allows you to become familiar with the performance component of the exam.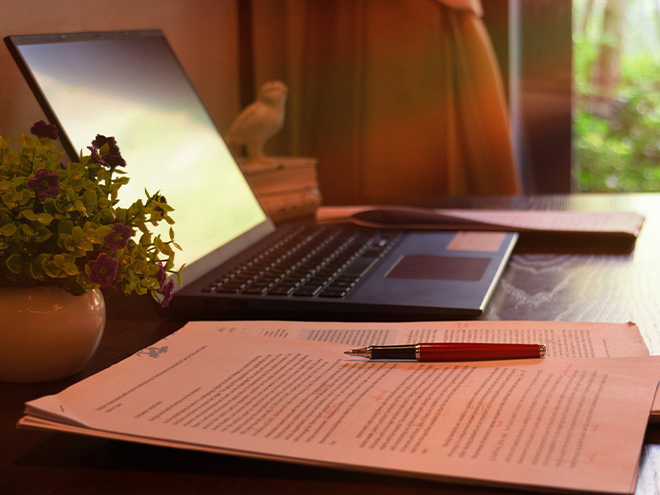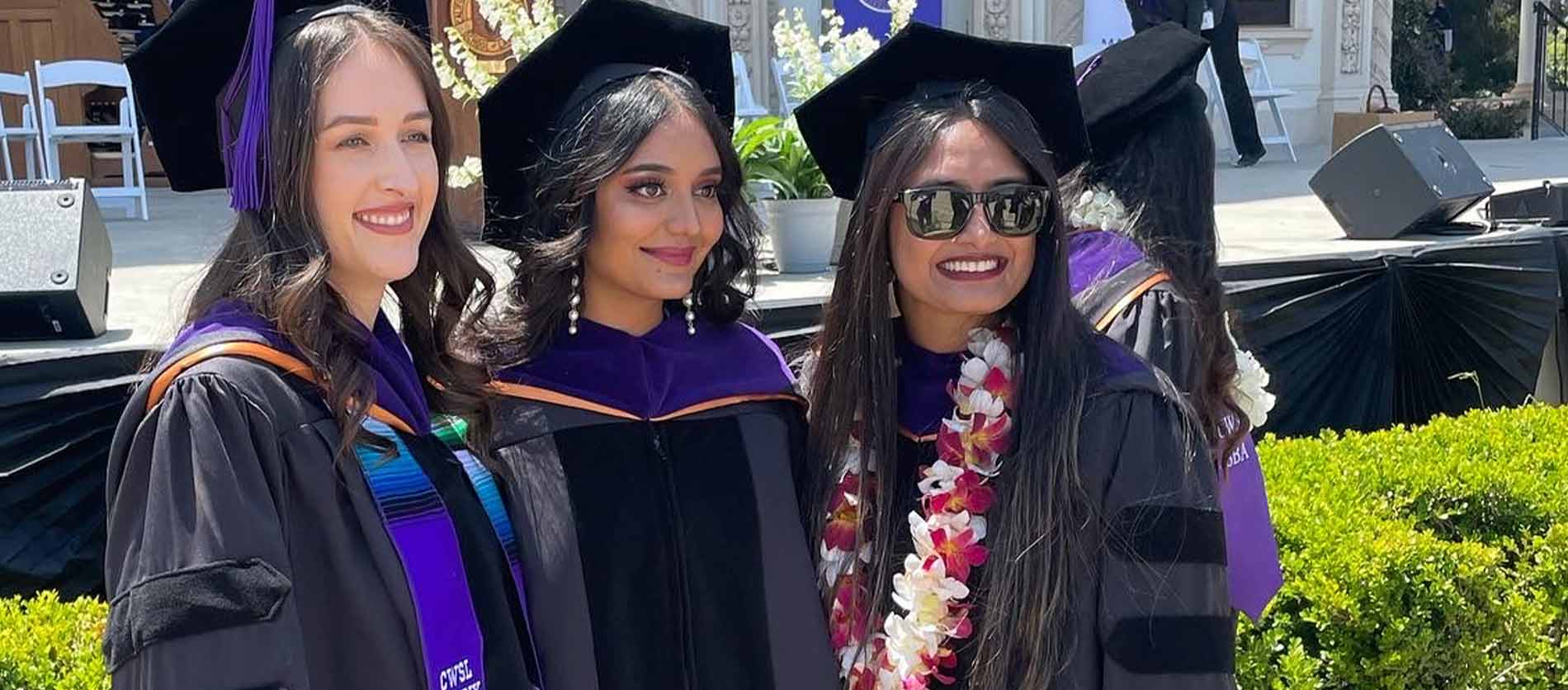 After Graduation
BECOME

A LAWYER
career
Leverage our Career and Professional Development Office Team
The Career and Professional Development Office is ready to help you land your first job after graduation. See how our staff assisted other grads, talk to an advisor, attend a career fair, or tap into a number of our other resources.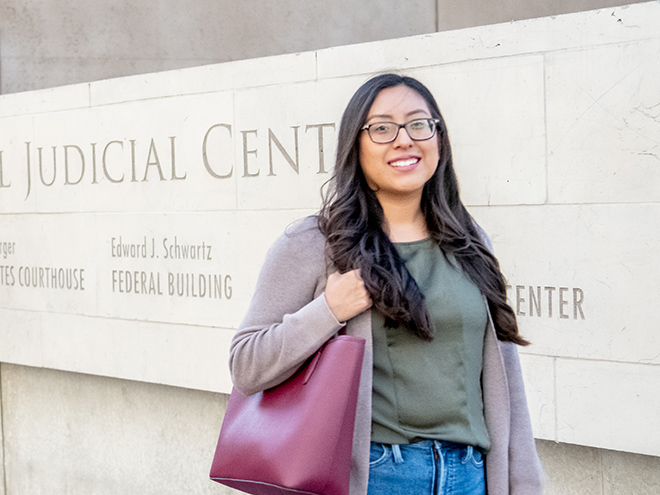 support
Finalize Bar Preparation
Our Bar Review Course offers a complete review of all subjects tested on the California Bar Examination as well as essay workshops, multiple-choice question workshops, performance exam workshops, several simulated exams, and group and individual tutoring.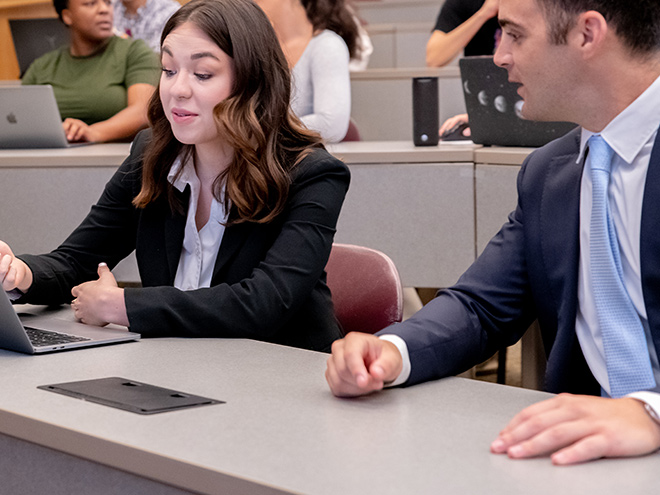 alumni
Find Support
If you decide to engage in solo or small firm practice or participate in a nonprofit entity, the Access to Law Initiative provides a contact network and an incubator law office.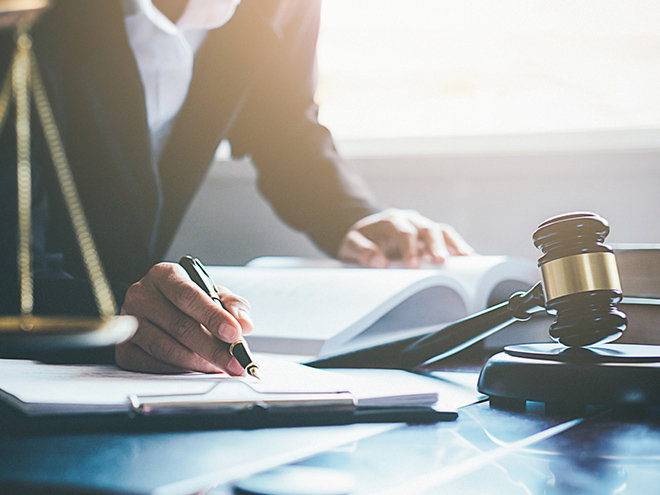 alumni
Give Back
In addition to our career development and resources, our alumni volunteer with admissions, help connect students with jobs, and serve on boards and committees.