California Western is committed to helping you through the application process. We're here to answer questions about the application components, take a holistic view of your candidacy, and find funding options so you can pursue your dreams.
Our Fall 2023 Class
See what the Fall 2023 class looked like.
Learn more about the Fall 2023 class
Our Admissions Committee is ready to help you through the application process, no matter what step of the process you are in. Find out how to apply for any of our programs and understand the different steps or application processes that may be required, depending on your situation.

JD Applicants
International Applicants
Transfer Applicants
More
More than 80% of the student body at California Western receives some sort of financial aid. We can help you tap into aid opportunities such as scholarships, federal student loans, work study, and more. Learn more about applying for aid, the cost of attendance, and more.

Financial Aid Process
Tuition & Fees
Scholarships
More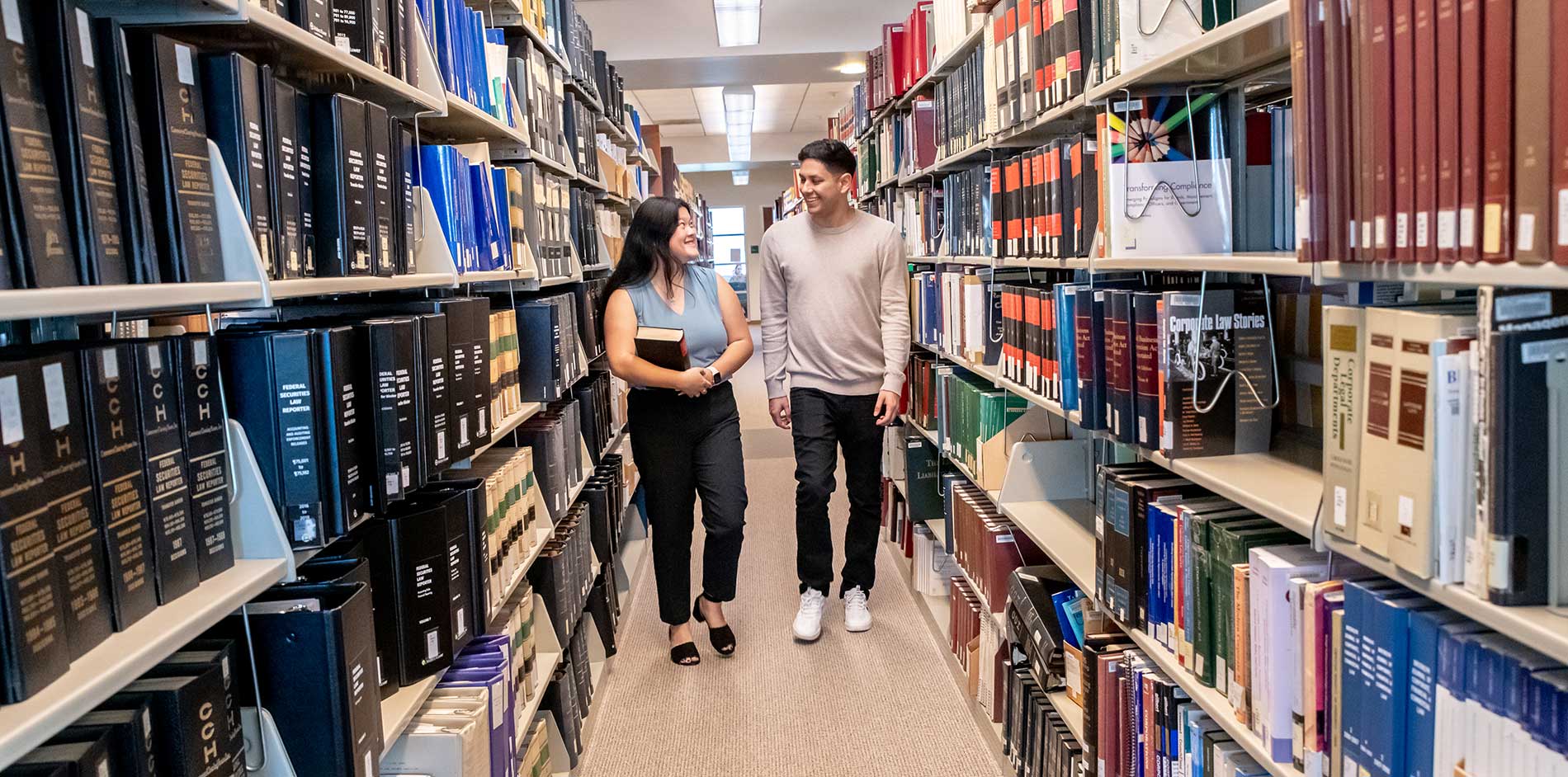 If you've just started looking at schools, or are considering where to go, we have several ways you can find out if California Western is the right fit for you. As always, feel free to connect with someone on our admissions team at any point during your process. Check out our sample first year schedule for a look at potential course days and times.
Fill out the form below, and you will receive an email with our viewbook that describes how California Western can help you make an impact through the practice of law.
Admissions Office
The Admissions and Financial Aid teams at California Western School of Law are committed to supporting prospective and current students through the process of applying to law school, as well as applying for financial support. We have staff who have years of experience in law school admissions.
Reach out today and see how we can help you.
Contact Us
Classroom Building, First Floor
350 Cedar St.
San Diego, CA 92101