Earning a law degree from California Western sets you apart. It means you've developed a deep understanding of legal theory and fundamentals along with critical-thinking skills, and that you know how to apply the law in dynamic environments.
Programs That Prepare
Because of our independent status, we can—and do—adapt our curriculum regularly to stay ahead of changes within the legal industry and prepare our students to thrive in the future. Find out how we do it.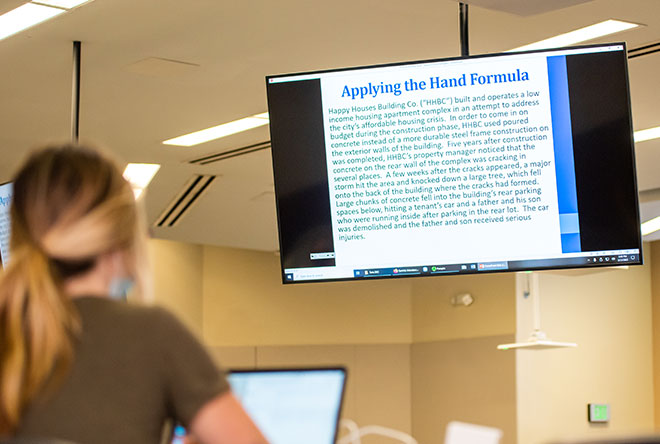 Our innovative Juris Doctor program prepares you for for the future of law. Plan on acquiring an essential legal writing foundation, skills-based training through externships and clinics, and crucial preparation for passing the bar and finding employment after graduation.
Take advantage of the great professors that are available.
Colin Walshok '07
Partner, Wingert Grebing Brubaker & Juskie, LLP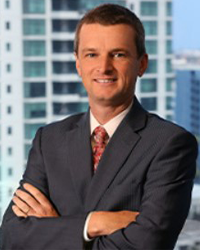 Become a Well-Rounded Attorney
Innovative programs complement our curriculum to enhance your experience during your time here. As a result, you'll enter the professional world with superior training and a broader perspective.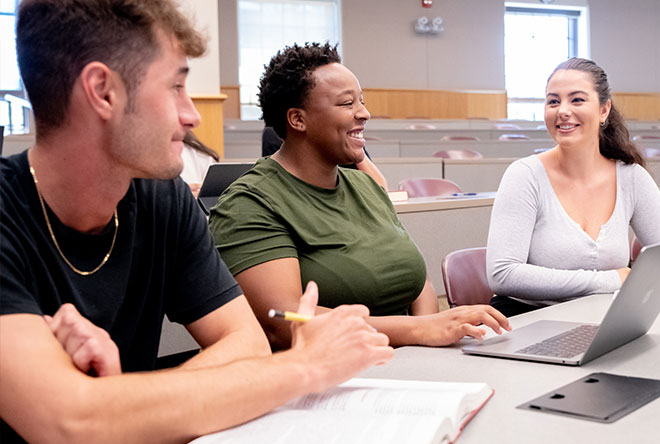 What will your journey be like?
Your three years at California Western offer a balance of structure —to give you the fundamentals you'll need as a lawyer—and flexibility—to provide you the opportunity to pursue your passions. See all of the opportunities available to you in these areas: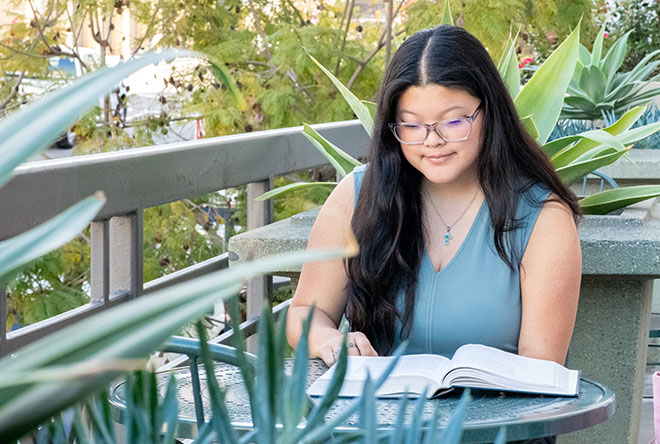 What programs are available to you?
Our mission is to make sure you're ready to succeed in the real world. In addition to your studies in the classroom, you'll be provided a wealth of resources to make you an ethical, practice-ready attorney. Programs we offer include:
Firm Foundation. Tangible Learning Outcomes.