Student and Diversity Services is committed to fostering an inclusive community where students feel empowered, supported, and respected. Our staff works hard to create and provide student-centered programs and services for our diverse learning community.
Diversity Services and International Students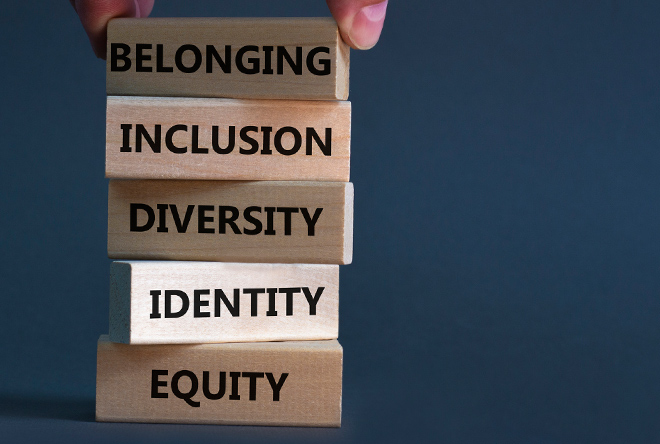 California Western is committed to our mission to train ethical, competent and compassionate lawyers, representative of our diverse society, who can use the law effectively and creatively.
We offer a number of services and programs to support our diverse learning community.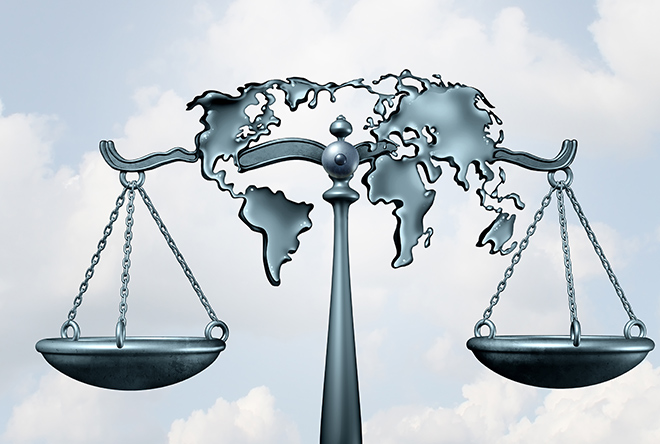 International students bring a unique perspective to the CWSL learning experience. While a student, it's imperative that international students review all the guidelines and procedures to ensure they maintain their status while studying at CWSL.
We are committed to creating an inclusive environment where all students are empowered in their pursuit of legal education. Our commitment includes accommodations and resources for students with disabilities.
We are here to help the whole CWSL student. In addition to academic resources, Student and Diversity Services is here to support every student's health and well-being. We provide resources to ensure our students are emotionally, mentally, physically, and academically healthy throughout their law school journey.
We want students, faculty, and staff to feel safe. You can find more information on the measures we take to keep the students, faculty, and staff safe while on campus on the Safety and Security page.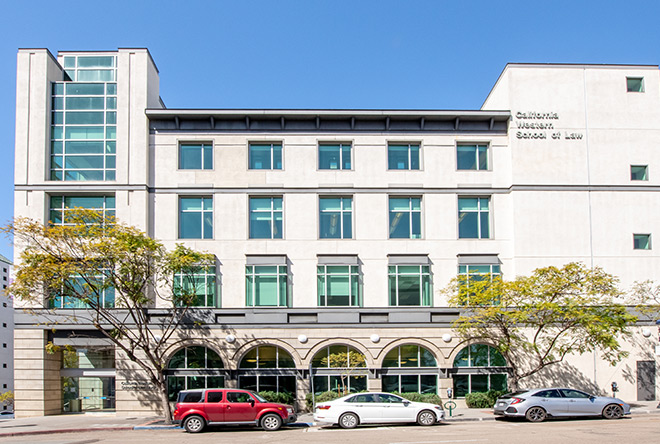 Library
The CWSL Law Library is more than a building. Students enjoy access to hundreds of thousands of volumes of physical and digital legal materials. Beyond the building, our library offers students a safe and digitally equipped space to conduct legal research and study.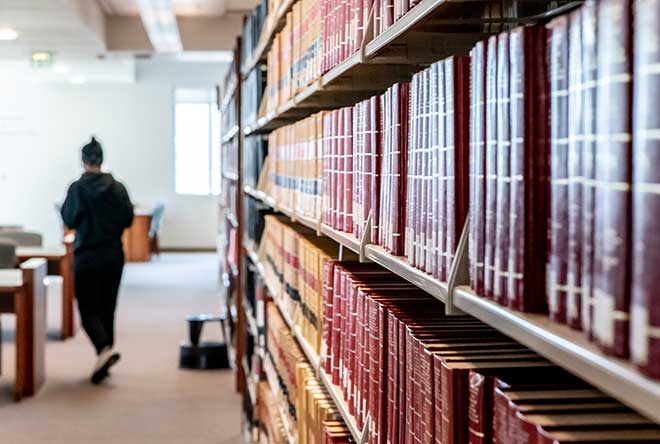 Bookstore
Getting your books has never been easier. We offer students an online bookstore where they can easily find the books they need for their courses. Students can also order other course materials through an online portal exclusive to CWSL.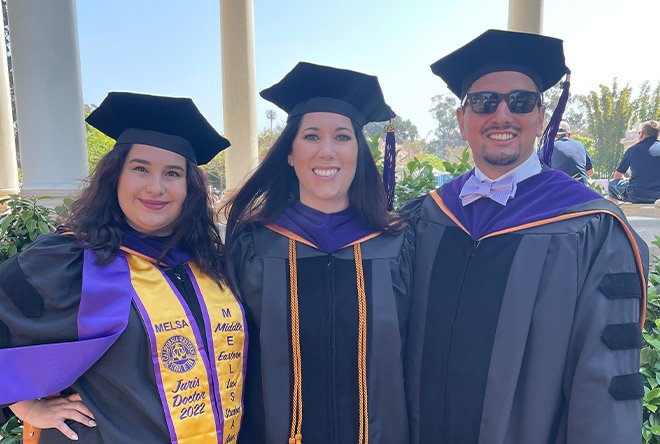 Commencement
Once you complete your coursework, it's time to celebrate by walking across the stage. Find everything you need to know about your big commencement day here.
---