Cal Western Faculty Drive Intellectual Discourse
It has been a busy few months for California Western's faculty. Here is just a snapshot of ways they've been connecting with peers inside and outside the legal academy.
Professor Emily Behzadi
July 15
Global Meeting on Law and Society
Presented paper on "Decolonizing Cultural Heritage Law."
July 22
First Annual Michael A. Olivas Writing Institute
Presented paper on "Decolonizing Cultural Heritage."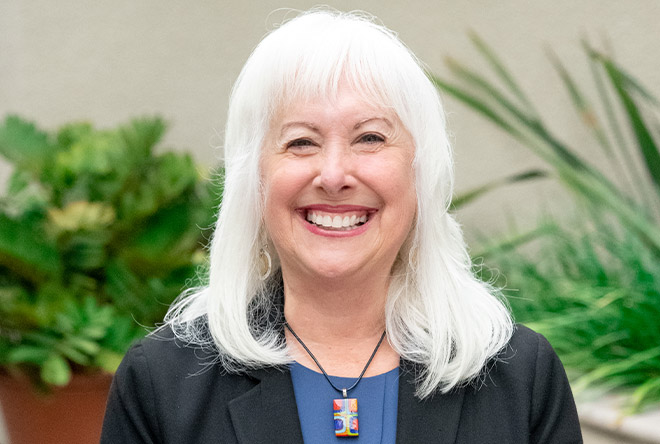 Vice Dean Susan Bisom-Rapp
May 27
University of Modena's Marco Biagi Foundation Conference in Modena, Italy
Chaired a panel entitled "Health Care Mandates in a Fundamental Human Rights Perspective."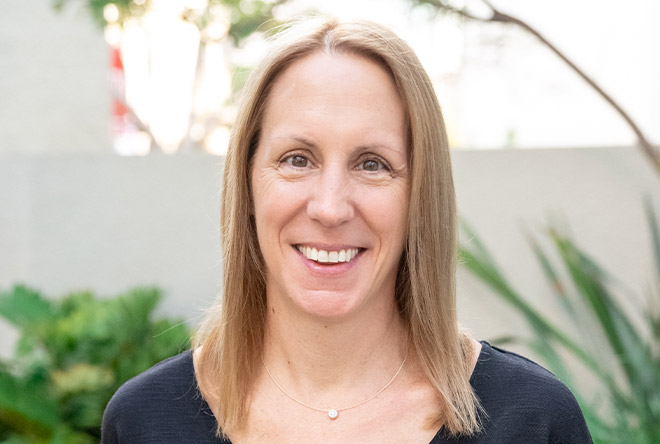 Professor Hannah Brenner Johnson
July 16
Global Meeting on Law and Society
Facilitated a virtual roundtable: "Gender, Power, Law & Leadership."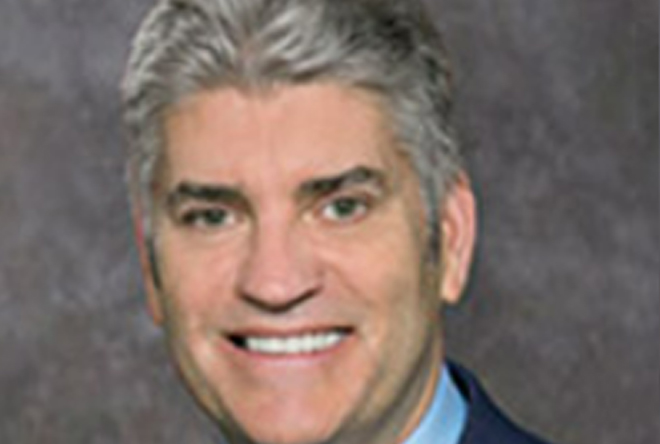 Professor Justin Brooks
May 18
United Nations Conference
Panel member addressing wrongful convictions under national and international law.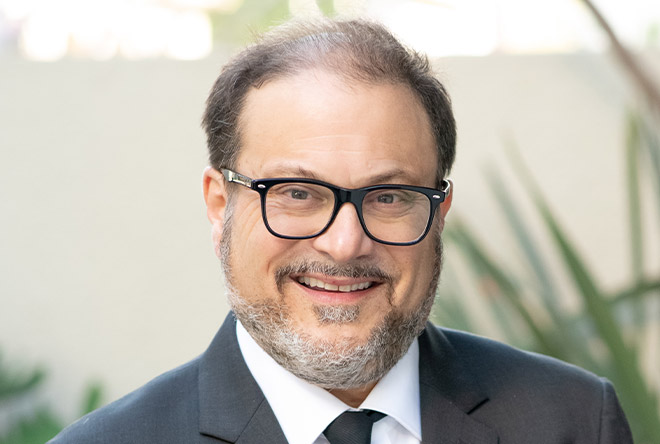 Professor James Cooper
May 27
Gonzaga University School Of Law Human Rights Conference
Panel member discussing human rights approach to AI, human rights of non-humans, and ethics of AI.
May 24
Università degli Studi di Siena
Gave a talk entitled "Gonzo Lawyering: A Lifetime of Disruption" at the Dipartimento di Giurisprudenza (University of Siena – Italy)
June 17
Cardozo International and Comparative Law Review
Article together with a documentary film on the Tijuana River sewage crisis.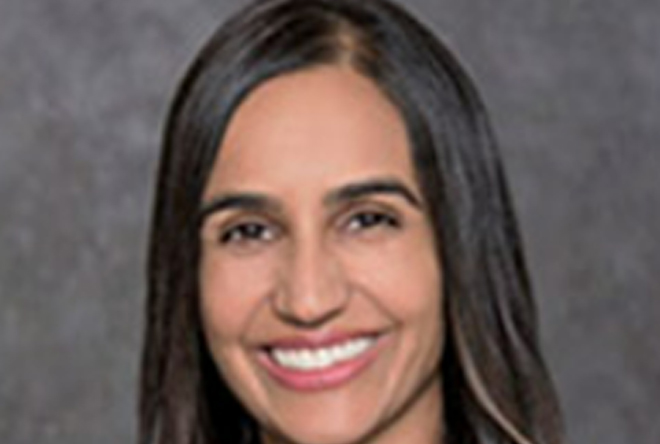 Professor Pooja Dadhania
July 15
Global Meeting on Law and Society
Presented paper on "Linguistic Abuse of Migrants."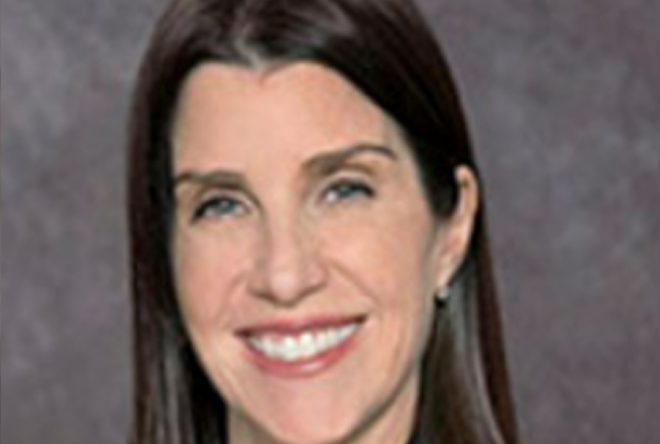 Professor Jessica Fink
Aug. 19
Utah Law Review
Published paper: "Sidelined Again: How the Government Abandoned Working Women Amidst a Global Pandemic."
Professor Pedro Gerson
Aug. 2
SEALS 2022
Panelist discussing "Immigration Systems: Past, Present, and Future."
Aug. 2
SEALS 2022
Discussants in Workshop on Election Law entitled "A Philosophical View of the Law of Elections: Freedom, Democratic Procedure, and the Supreme Court."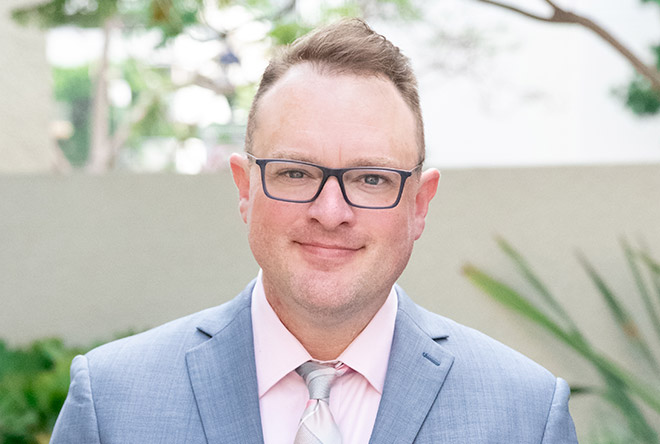 Professor Joshua Jones
July 23
2022 LWI Biennial Conference at Georgetown University Law Center
Presented research on rubrics, providing examples of rubrics, and discussing best practices.
Aug. 1
SEALS 2022
Discussant in Writing Connections Workshop.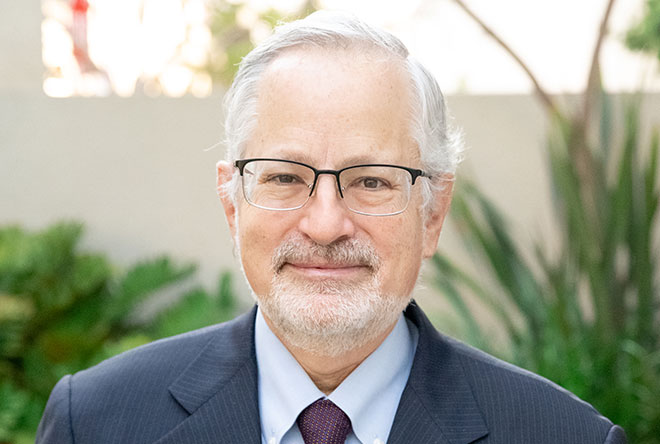 Professor Kenneth Klein
June 23
Book: Climate, Society and Elemental Insurance
Wrote a chapter: "Is fire insurable" which gives insights from bushfires in Australia and wildfires in the United States.
Aug. 12
NAIC Summer 2022 National Meeting
Presented "Unpacking Social Inflation."
Professor Nancy Marcus
May 20
University of Akron School of Law - ConLawNOW
Article explaining why the leaked Supreme Court draft Dobbs opinion is fundamentally flawed as a matter of constitutional law and legal doctrine.
July 27
National LGBTQ Bar Association 2022 Lavender Law Conference
Panelist, "Progress and Barriers Toward Visibility and Inclusion of Bisexual+ People."
July 2022
National LGBTQ Bar Association "BiLaw" Caucus, Lavender Law Conference
Organizer and Facilitator.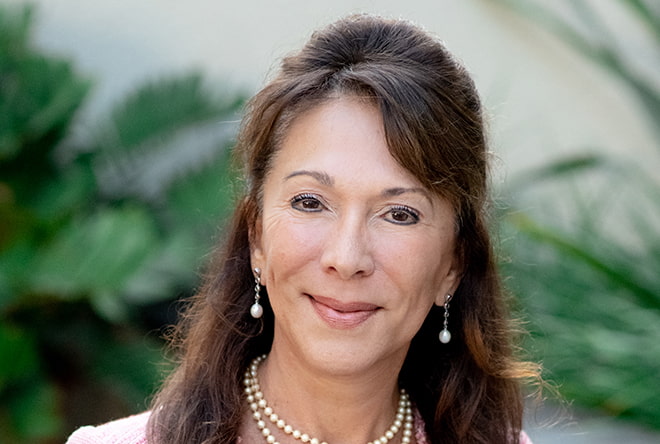 Professor Laura Padilla
June 25
2022 Inaugural Graciela Olivárez Latinas in the Legal Academy ("GO LILA") Workshop
Speaker at "Identifying and Overcoming Presumptions of Incompetence for Latinas in the Legal Academy" Plenary Session.
July 19
University of Denver Sturm College of Law Denver Law Review
Published essay: "The Black–White Paradigm's Continuing Erasure of Latinas: See Women Law Deans of Color."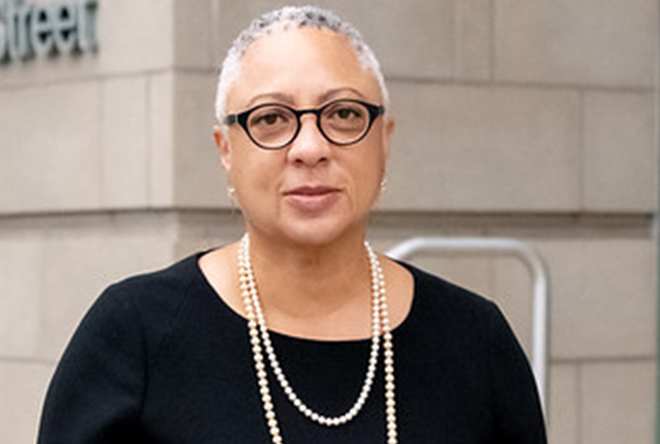 Dean Sean Scott
July 19
ABA 2022 New Deans' Workshop
Facilitated a discussion entitled "The First 90 Days."
Sept. 17
Seattle University School of Law
Panelist discussing the intersectionality's of race, gender, and gender expression.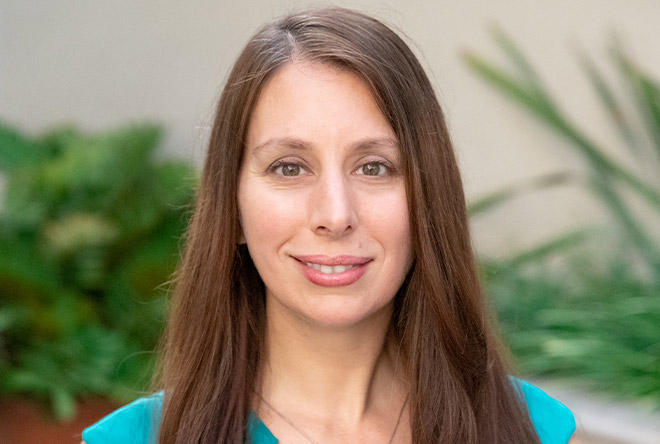 Professor Erin Sheley
July 15
Global Meeting on Law and Society
Presented paper on "Self Defense and the Rhetoric of Anger."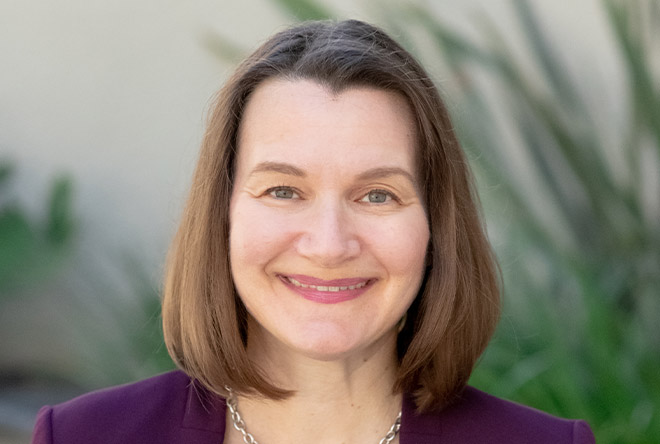 Professor Brenda Simon
May 12
BioLaw Conference at Stanford Law School
Presented paper.
May 27
UC Davis Law Review
Paper, "Using Artificial Intelligence in the Law Review Submissions Process," accepted for publication.
Aug. 11
IP Scholars Conference at Stanford Law School
Presented paper.