California Western Professor Sax Participates in Brief of Food and Drug Law Scholars as Amici Curiae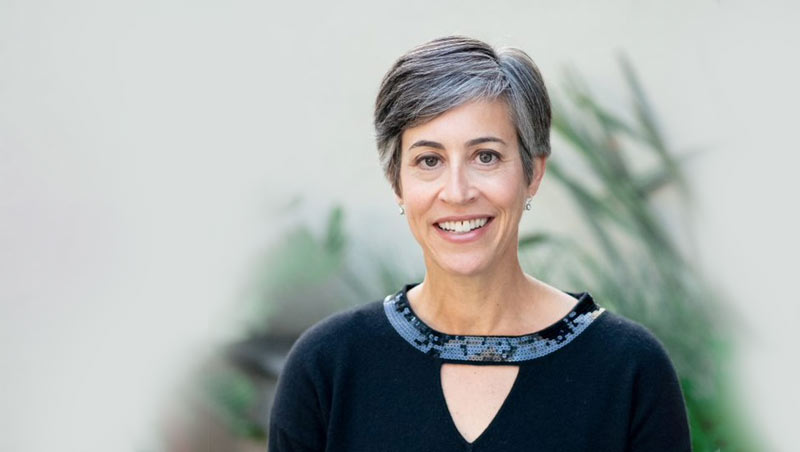 Alliance for Hippocratic Medicine, et al. v. U.S. Food and Drug Administration , et al.
On March 15, 2023, Judge Matthew Kacsmaryk in Amarillo, Texas heard the parties in Alliance for Hippocratic Medicine v. U.S. Food and Drug Administration. The plaintiffs are urging the court to question FDA approval of mifepristone, a drug commonly known as "the abortion pill."
As part of this litigation, dozens of amicus briefs have been filed. California Western School of Law Professor Joanna Sax, along with 18 other amici food and drug scholars, have filed a brief as amici curiae in this case. Professor Sax's scholarship focuses on the intersection of law and science and she is well recognized for her work on FDA policies.
The brief seeks to aid the court in their decision by explaining that the plaintiffs' claims "mischaracterize [the] FDA's drug approval process" and "destabilize the drug approval process". The brief provides three main points: (1) Plaintiff's substantive claims under the Food, Drug & Cosmetic Act lack merit, (2) the remedy of a preliminary injunction would profoundly undermine the statutory and regulatory framework, and (3) the FDA's approval of mifepristone is consistent with the Comstock Act.
Judge Matthew Kacsmaryk will take into consideration the briefs and oral arguments in this matter and we wait to see how the court addresses this important issue.
If you would like to read further into the amicus brief, it is available online at Planned Parenthood.