California Western Ranks Top 20 for Diversity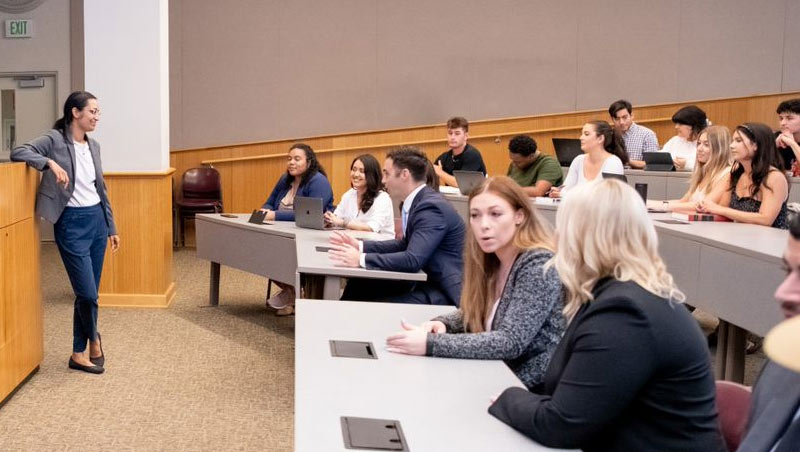 preLaw, a National Jurist publication, published their Winter 2023 edition and California Western once again ranked high for its commitment to diversity and clinical education.
California Western School of Law takes pride in providing an accessible and applicable legal education. "Our mission is to train ethical, competent and compassionate lawyers, representative of our diverse society, who can use the law effectively and creatively." 44.6% of our student body are students of color, and 61.3% identify as women (Standard 509).
California Western is blessed to have the opportunity to grow our DEI initiatives with a generous donation of $3 million to the DEI Fund from Elaine Galinson and Herb Solomon in 2022.
Our efforts have not been in vain, as preLaw ranks California Western School of Law as the 16th most diverse, ABA Accredited law school in the U.S.. The ranking reflects law schools with diversity rankings matching or above the national representation of different demographic groups – both in student population as well as faculty.
This issue also highlighted a few notable programs at California Western, such as the Competitive Advocacy Program (CAP), run by Paul Parisi. One of the CAP teams recently won the 2022 ABA National Negotiation Championship – the second title in the last 3 years!
California Western received an A- for Trial Advocacy and an A+ for International Law!