An impactful, rewarding career begins with a deep education in the fundamentals of the legal system that is then applied to solving challenging problems. Explore the curriculum that will give you the foundation you need for your legal career.
Curriculum
We intentionally developed a program that gives you a foundational understanding of the law from your first trimester. In your second year, you will build on that foundation while developing skills through hands-on experience. Then in your third year, you will get real-world experience by working in a law office, nonprofit, or organization as part of our Clinical Externship Program.
---
Areas of Concentration
California Western offers a diverse selection of courses to prepare students to address a wide range of legal issues, explore varied interests, and learn about specializations. Some of these courses include telecommunications law, health law, entertainment and sports law, and intellectual property. At California Western, specializations include:
Business Law
Criminal Justice Program
International Law
Labor and Employment Law
Completed specializations are formally recognized on your transcript.
Two-Year and Part-Time Options
We want you to complete your legal education on your terms. Whether you want to accelerate your legal education or are pursuing law school part-time, we offer flexible options to complete your law degree.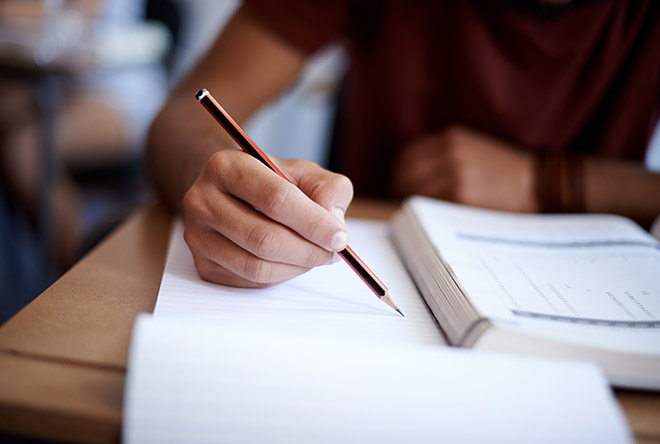 Two-year option
We offer a flexible trimester-based system that allows you to start your legal education in either fall (August) or spring (January). After the first year, you have the flexibility to build your schedule around an internship, study abroad, or familial or personal obligations.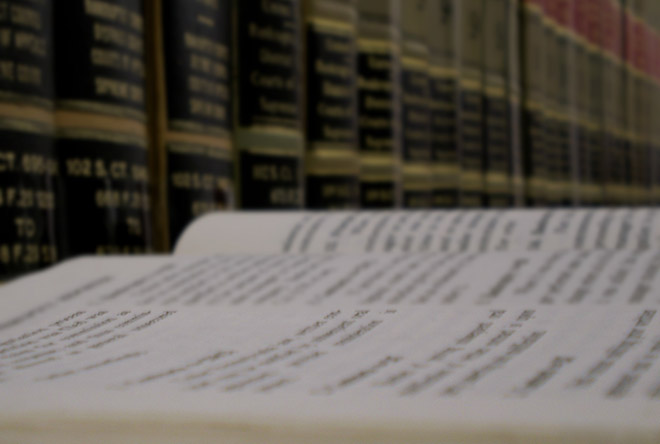 Part-time option
This program is an option if you need to work or have family obligations while attending law school. Part-time students take eight to 11 units per trimester and an established sequence of courses in the first year (three trimesters). California Western does not offer an evening-only part-time program; the first-year classes and many upper-division classes are daytime only. If you are a part-time student who would like to change to full-time, you must wait until you have completed your first three trimesters.
---
Upon Graduation
The curriculum at California Western is designed to give you a solid foundation of the law, prepare you to pass the bar exam, and with several learning outcomes in mind. These outcomes are the identified skills, knowledge, and values California Western graduates should have when they complete their studies. We do not expect that a graduate will be proficient in every element. However, a California Western graduate will have had the opportunity to develop experience and competence in many of these, which we believe are necessary for the practice-ready attorney.
Bar Review Program
After completing your legal coursework comes the overwhelming task of preparing for the bar exam.
As a California Western graduate, you can participate in our Bar Review Program. The program provides additional preparation for the bar examination. It also offers a complete review of all subjects tested on the California Bar Examination as well as essay workshops, multiple-choice question workshops, performance exam workshops, several simulated exams, and group and individual tutoring.
JD Program
For more information about our JD Program feel free to contact the Admissions Office.
Contact Us
225 Cedar Street, 1st Floor
San Diego, CA 92101