The Registrar's Office is more than transcripts requests. Our office provides a wide range of student services, including registration, transcript requests, letters of standing, enrollment verification, recording grades, class rankings, and graduation certifications. We also provide information on law school policies and procedures as well as state bar requirements and applications.
Looking to order a transcript? Need to degree or enrollement verfication? Looking for course schedules or descriptions? Find the forms, services, and information you need below.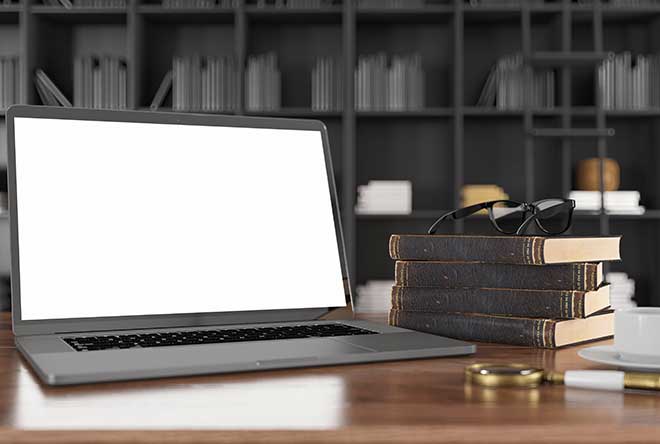 Are you planning your upcoming trimester? Find the information you need to register for classes, see the class schedule and see key dates in the academic calendar.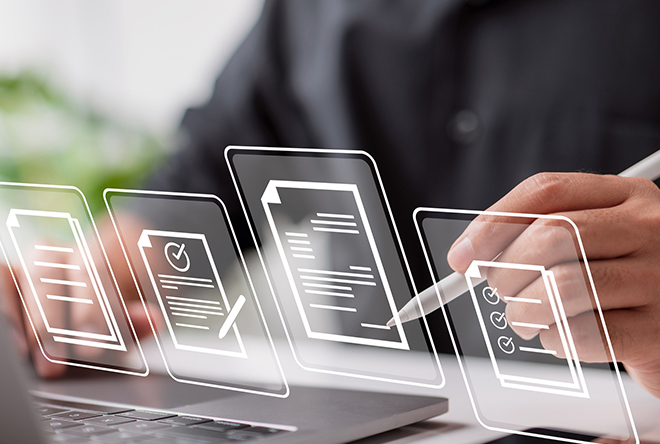 Do you need to order a transcript? Do you need to add or drop a class? Do you need to request an address change? Find the forms you need along with graduation and bar exam information
Registrar's Office
The Office of the Registrar is the custodian of records for all student academic information. Records are maintained in compliance with the Family Educational Rights and Privacy Act of 1974 (FERPA).
Contact Us
8 a.m. to 4:15 p.m.
Monday through Friday
225 Cedar Street, 2nd Floor
San Diego, 92101