We understand our students don't get through law school alone. That's why California Western welcomes graduates and their loved ones to our annual commencement. This special celebration is our way of marking this major accomplishment and officially sending you onto the next phase of your journey.
Information
Please note the format of commencement is subject to change at any time. Event will be held rain or shine, but the law school reserves the right to cancel if required by governmental order.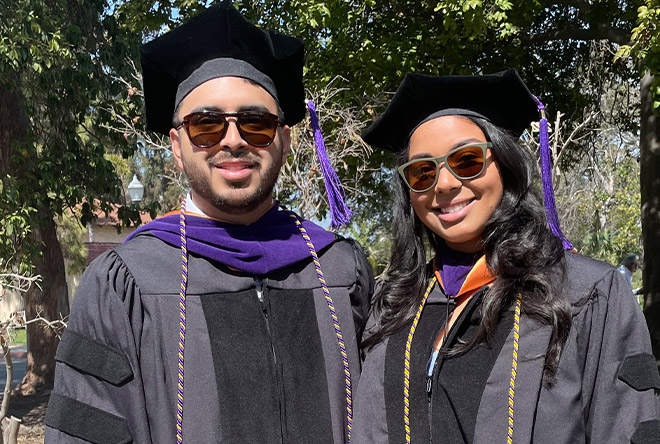 In Person Attendance
Graduates and CWSL employees should plan on arriving by 9:30 a.m. Guests should plan on arriving by 10:15 am . Parking in Balboa Park is free but there may be up to a 15 minute walk from nearby parking lots. There are drop-off locations near the Organ Pavilion for anyone who requires accessibility. See the Balboa Park website for parking locations.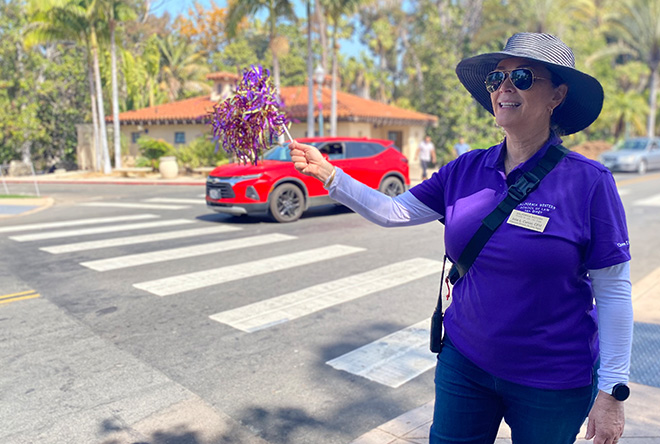 COVID-19 Protocols
Masks will be encouraged for all attendees. CWSL will follow governmental and venue COVID-19 protocols in place at the time of the event.
The event will be streamed live on You Tube. Search for "California Western School of Law Commencement" or use this link above.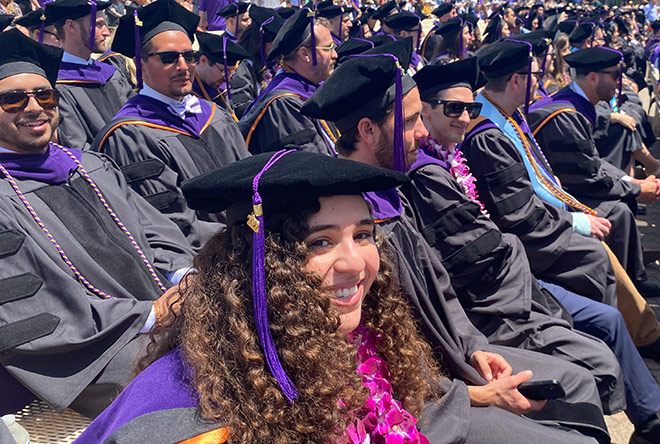 Graduation & Diploma Information
Please note that the Registrar maintains your addresses for official school mailings (e.g. your diploma). Please make sure to update your address and any other important identifying information with them directly at JavaScript Required.
The Office of the Registrar handles monitoring graduation requirements and the issuance of diplomas.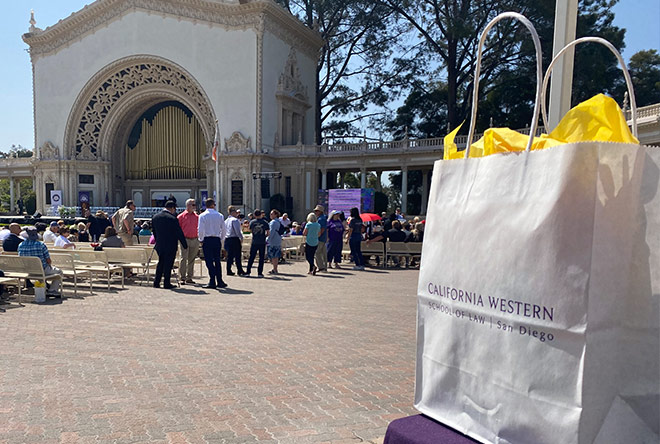 Order your CWSL graduation materials from our vendor CB Announcements
Personalized Graduation Announcements
Photo Announcements
Thank You Notes
Envelope Seals
Envelopes
Announcement Covers
Diploma Frames
Return Address Labels