Student Records and Services
The staff in the Office of the Registrar works hard to maintain, protect, and update student records. Along with keeping student records, we offer a number of additional student services.
The Registrar's Office is committed to keeping student records safe and secure. Our team also works to offer several other recording keeping services for the CWSL community.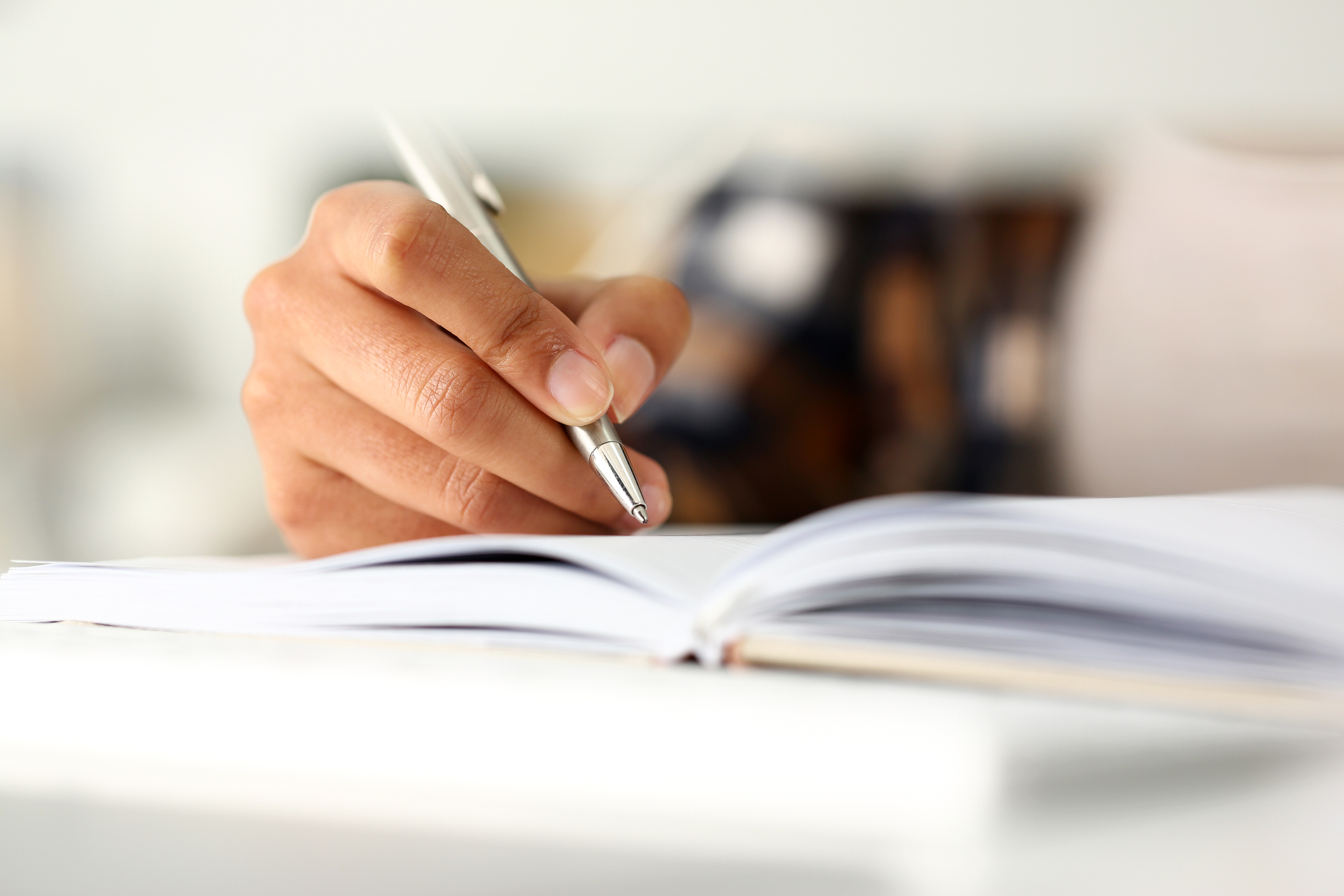 Find information on what forms you need to update your student records. Current students can also find information on the documents they will need if they plan to submit a petition.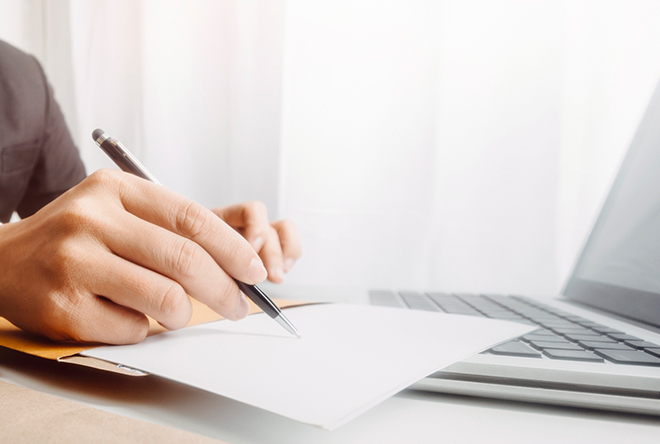 California Western School of Law has authorized the National Student Clearinghouse to provide enrollment and degree verifications. The National Student Clearinghouse can be contacted online or by mail. Their address is 2300 Dulles Station Boulevard, Suite 300 Herdon, VA 20171.