As you get ready to complete your legal education, there are a few steps you will need to take before you celebrate your graduation with your family and friends. On this page you will have information on graduation applications and when you will receive your California Western School of Law diploma.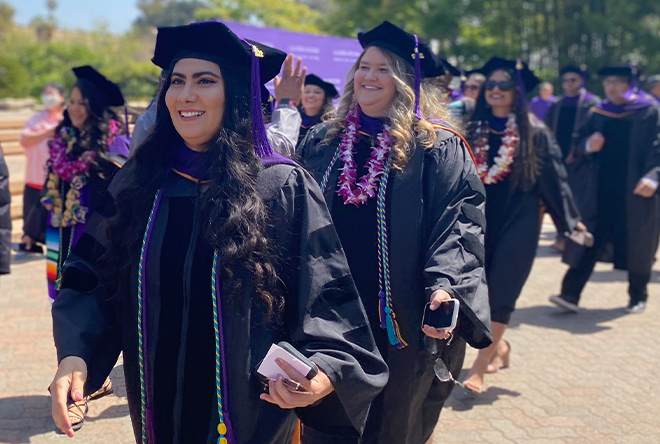 Graduation Information
Students do not have to apply for graduation. In the middle of the trimester, the Registrar's Office will request that students graduating in their last term complete an online form to confirm the spelling of their name as you would like it to appear on your diploma along with your preferred mailing address.

Students who do not complete the diploma name form will have their name printed on their diploma as it appears on their academic record. Students cannot change the surname on their diploma unless a formal name change request has been processed.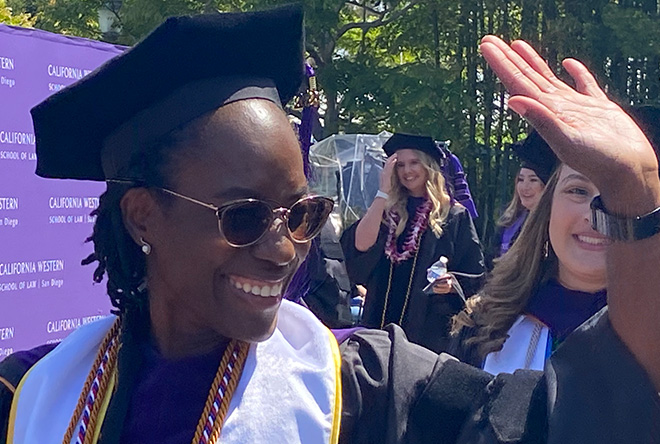 Do not miss out on important information about your upcoming commencement. Make sure the Registrar's Office has your current address to send information about graduation information.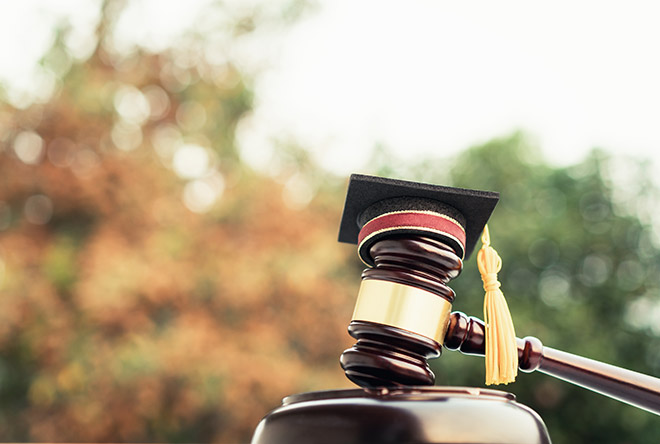 Diplomas
Diplomas are mailed approximately six weeks after final grades are released from your final term at California Western. As a reminder, all requirements must be met before your diploma is released. Additionally, diplomas will not be mailed if you have any holds. Contact the Business Office or Financial Aid Office to clear any holds.