It's time to plan your upcoming trimester at California Western. Along with using Canvas, current students can find links and information about registering for classes, course descriptions, class schedules, academic calendars and the grading scale.
Are you curious about a particular course? Do you want to explore all the classes CWSL has to offer?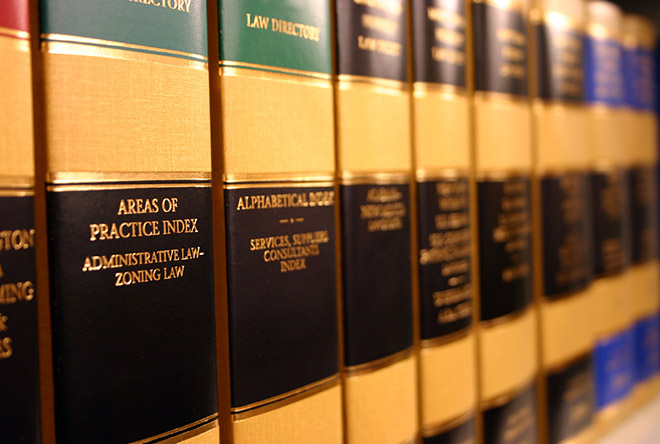 Class Schedule
You can plan out your upcoming academic with the help of the class schedule. Class schedules are subject to change prior the start of the trimester.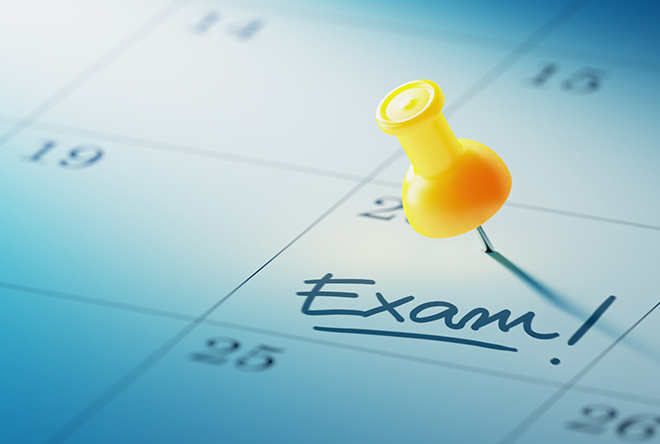 Final Exam Schedule
Here, current students can find information about the final exam software and final exam schedules.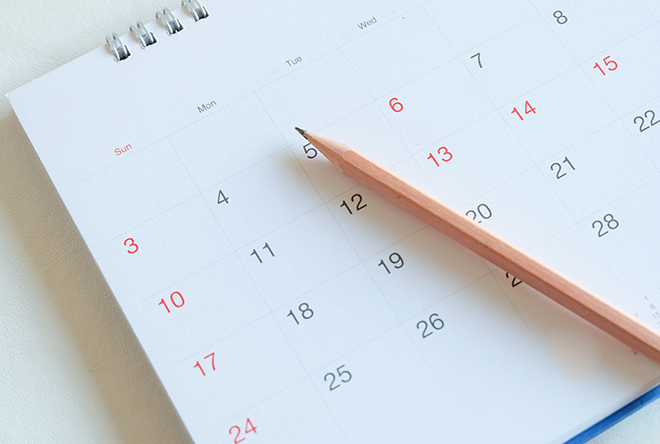 Academic Calendar
Key dates to keep in mind regarding the upcoming academic school year.
---
Registration Information
STEPPS Program/Professional Responsibility
The STEPPS Program will not be offered during the 2023-24 academic year. In its place, CWSL 2L students will be required to Professional Responsibilty.
Please see the most common questions and answers about this change.
Scholarly Writing Requirement (SWR)

If you are taking a course for SW credit, you must also be enrolled in the Legal Scholarship Training Seminar (course #240). If you will be satisfying the SW requirement by taking a scholarly writing option course, i.e., a course designated as SW/OP, SW/EO or EX/SW, you need to advise the professor that you are taking the course for SW credit.
Registration for Trial Practice
Please read this section carefully if you are planning to take trial practice in the future.
Prerequisites for taking Trial Practice:
There are specific attendance requirements for Trial Practice that apply to both enrolled students and wait-listed students.
First-year students who plan to take Trial Practice in their third trimester must have a minimum grade point average of 2.25 at the time of registration.
Evidence is also a prerequisite for Trial Practice. It may also be taken concurrently. Also, please note that the Trial Practice Lecture (#785) is a component of the course and must be taken in conjunction with the small section.
If you have any questions, please call the Registrar's Office at (619) 525-1414.
Add/Drop/Withdrawal
Schedule changes can be made online the first week after classes start.
Add/drop requests after the 1st week must be emailed to JavaScript Required
After the 1st week of classes, you must provide approval from the professor to add a class.
The last day to add a class, or drop a class without a "W" is 2 weeks after classes start.
The CWSL tuition reassessment policy and federal Return to Title IV policy still applies (see Business Office Policies and Procedures, section 3.0).
Courses dropped more than 2 weeks after the 1st day of class will appear on the student transcript with the designation of "W" (withdrew).
Waitlist Information
If a class is full, you may place yourself on the waitlist by clicking on "add to waitlist."
There is no limit to the number of classes you can waitlist.
The waitlist will be maintained online and when a space becomes available in a full class, the next student on the waitlist will receive anemail notification.
If you receive notification that a space has become available, you must return to the website within 24 hours and add the class. You will not be automatically added.
If you do not add the class within 24 hours, that space will be given to the next person on the waitlist.
If you are waitlisted for a class, check your CWSL email account daily.
Please remove your name from waitlisted classes that you are no longer interested in taking.