The first year of law school provides the foundation for a vibrant legal career. The California Western curriculum is designed so you can thrive throughout law school and take full advantage of our unique experiential learning opportunities.
Your first year at a glance
Below is a list of the classes you will take in your first year of law school.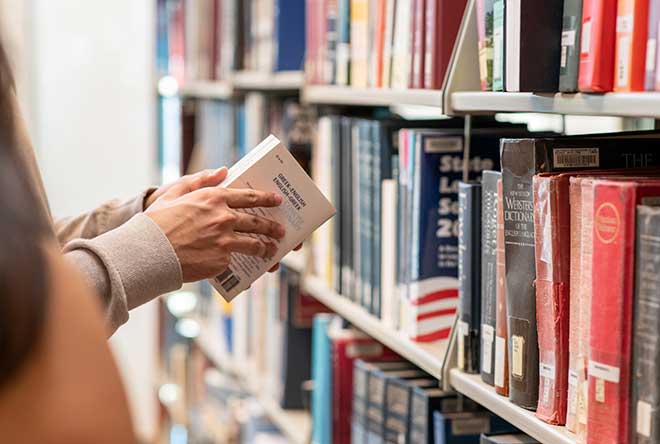 First trimester
Civil Procedure I (3 units)
Contracts I (3 units)
Criminal Law (3 units)
Legal Skills I (3 units)
Property I (3 units)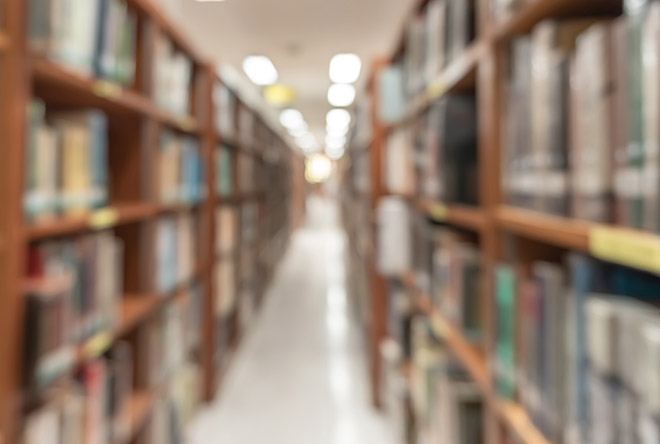 Second trimester
Civil Procedure II (3 units)
Contracts II (3 units)
Legal Skills II (3 units)
Property II (3 units)
Torts I (3 units)
---
Course Overviews
Explore each course you will take during your first year of law school at California Western.
Civil Procedure I and II
These courses look at the rules governing a lawsuit from its beginning to trial. Topics covered include: jurisdiction, pleadings, motions, joinder of claims and parties, discovery, and the effect of judgments. (3 units each)
Contracts I and II
Study of the development of common-law concepts of enforceable promises and statutory impact. Encompasses the basic principles controlling the formation, performance, and termination of contracts. Includes the doctrines of offer and acceptance, consideration, conditions, breach, damages, third party beneficiary, assignments, and the Statute of Frauds. (3 units each)
Criminal Law
Studies the current law of crimes, both common law and statutory. This inquiry focuses on when and how the state deprives a person of liberty. General principles of criminal liability include elements of certain crimes, justification, excuse, and sanctions. (3 units)
Legal Skills I - Legal Research, Analysis, and Objective Writing
Legal Skills I is a foundational course in which first-year students learn legal research, analysis, and writing. In Legal Skills I, students learn how to find, analyze, and cite to the law in a series of objective memoranda of increasing complexity. (3 units)

Legal Skills II - Legal Research, Analysis, Persuasive Writing, and Oral Advocacy

Building on the skills learned in Legal Skills I, students focus on honing and refining their research skills, writing persuasively, and oral advocacy. Students will research and write an e-mail memorandum, a trial or motion brief, and an appellate brief. Legal Skills II culminates in an appellate oral argument. (3 units)
Property I and II
An introduction to the concept and law of property, acquisition of property, estates in land, private and public land use controls, real estate transactions, and landlord-tenant relationships. (3 units each)
Torts I
Examines theories of civil liability for harm, including negligence, intentional wrongdoing, and participation in abnormally dangerous activity. Specific torts studied include assault, battery, false imprisonment, intentional infliction of emotional distress, negligence (including medical malpractice and liability of owners and occupiers of land), and nuisance. Defenses to tort actions are also considered, including contributory negligence, assumption of risk and consent. (3 units) Must be followed by Torts II in the upper division.