For Supervising Attorneys and Judges
During the third year, students can take part in the Clinical Externship Program. For 13 weeks students can observe and engage in the practical application of lawyering skills while earning academic credit. During the fall, spring, or summer terms students can take part in an externship with a CWSL pre-approved placement or can initiate their own placement.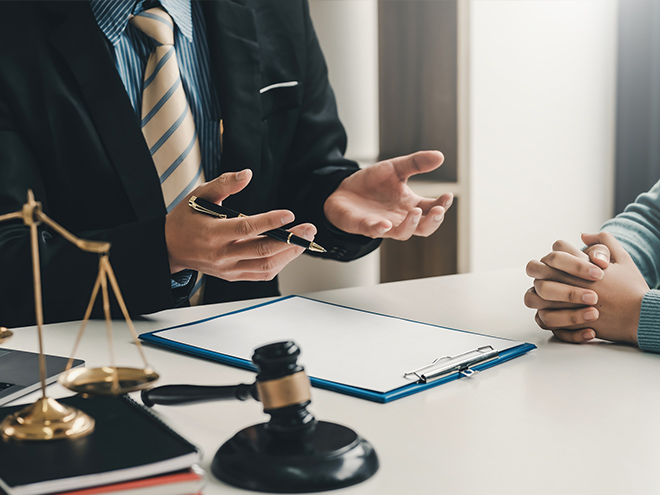 Supervising Attorney/Judge responsibilities
Assigning a variety of tasks tailored to the extern's individual learning goals.
Providing timely and thorough feedback on work assignments.
Discussing matters of professional responsibility and ethics, etc.
Completing required performance evaluations during and at the end of the externship trimester.
Honoring the commitment in the Memorandum of Agreement, see below.
Meet with the supervising faculty member and student mid-trimester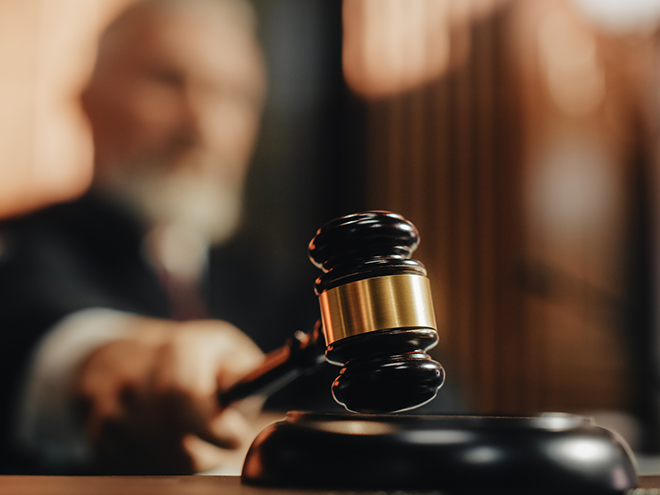 Become a Supervising Attorney/Judge
Clinical Externship Program Office
Contact Associate Director Ruth Briscoe to receive an overview of the program.
Contact Us
225 Cedar St
San Diego, CA 92101