We offer a wide range of services and programs to support our diverse learning community. Students have access to counseling, advising, and mentorship in support of our goal to promote a healthy, inclusive, culturally competent and productive law school community.
Diversity Programs
Student and Diversity Services partners with the CWSL Diversity Coalition of Leaders, the American Bar Association, the San Diego County Bar Association, and other local, state, and national affinity bar associations on a number of programs.
Bar Connect
The Bar Connect Program brings together diverse students with local attorneys and judges who provide role modeling, guidance, scholarship and employment resources, and mentoring support. Diversity Services arranges for students to attend and participate in special events, like social mixers, the Women of Color in Law Luncheon, and annual gala dinners offered by various local affinity bar associations.
Alumni Connect
Student and Diversity Services encourages community building. We offer informal and formal events where students and alumni can connect, particularly with our alumni from the affinity bar associations. Events like this help our students build their legal community network.
Diversity Fellowship Program
Every year a large number of 1L California Western students are selected as Diversity Fellows, who are hired by local law firms,corporations, and public sector organizations for summer positions. The Diversity Fellowship Program is a collaboration between the San Diego County Bar Association, the Association of Corporate Counsel-San Diego, and California Western's Career and Professional Development Office. The program, for 1Ls and part-time 2Ls, was created in response to the low number of diverse attorneys practicing law in San Diego County law firms and corporate legal departments.
Academic Counseling
California Western is here to help every student reach their dreams. We offer students help with creating good study habits, course planning, and exam preparation.
Lunch and Learn Series
As a California Western student you will have a chance to hear from experts on diversity from across the country. Diversity Services invites local and national experts to come to California Western for discussions on topics relating to diversity in the law. The series focuses on social justice issues current in legal discourse.
Multicultural Celebrations
Student and Diversity Services works with student organizations to recognize and celebrate our diverse learning community. Throughout the year students can enjoy multicultural events to honor the diverse cultures of our students.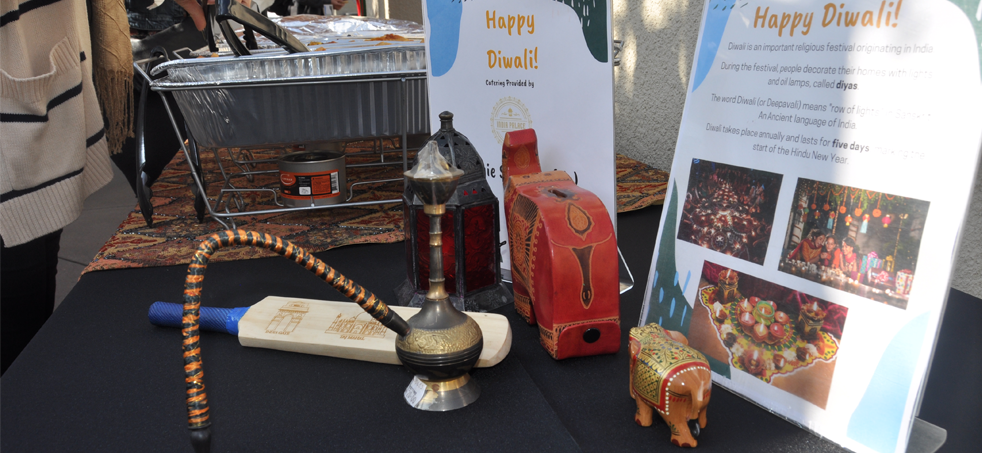 "I signed up for the Buddy Program hoping to meet an upperclassman who would take me under their wing. I found exactly what I was looking for. My buddy was very kind, caring and approachable. She would text me periodically to check up on me. Although not a tutor, she would look over my outlines and advised me to speak to a professor if something seemed out of place. She also texted me before and after finals to make sure I was okay. These are the type of amazing individuals who are involved in this program."
---
Buddy Pod Program
At California Western, our peer-to-peer mentoring program, known as the Buddy Pod Program, serves all first-year students. Students are placed in pairs, or in pods of three to four, and receive resources and support from 2L and 3L students with firsthand experience.
Personal Coaching
Students can receive problem-solving assistance and leadership development support.